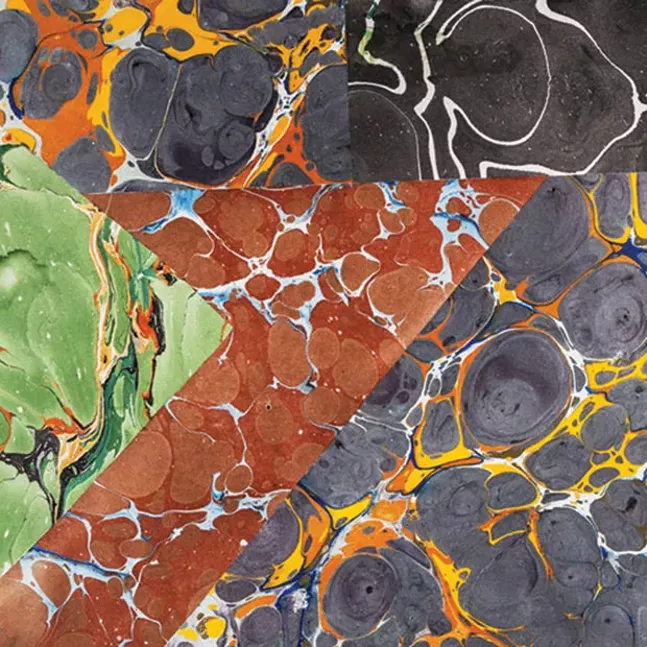 Brian Riordan
STEIM III
Self-released
brianriordan.bandcamp.com

Pittsburgh-based performer, composer and improviser Brian Riordan's latest release from his residency at the STudio for Electro-Instrumental Music in Amsterdam (STEIM) is an immersive journey worth a headphones-on listen.
STEIM III, the third of his releases from time in the Netherlands, plays with electronic sounds and manipulation as it interacts with viola, cello, the traverso (Western concert flute) and double bass. Across the six tracks, Riordan and collaborators at STEIM give the audio texture and movement, the kind nearly felt under your fingertips or sensed around your neck with eyes closed and immersed in the soundscape.
These soundscapes, while wholly captive, are fairly minimalist, leaving little details, glittering blips and abrupt electronic uprisings to be heard and not lost in a sea of overwhelming sound.
STEIM III is at moments bright and spritely, and at others deeply unnerving and suspenseful. The concept of these six songs scoring various tense short films, especially closer "Ships Hell," is fully believable.
FFO: Multimedia art installations, brain massages, horror scores