Part of Pittsburgh City Paper's month-long celebration of Black History Month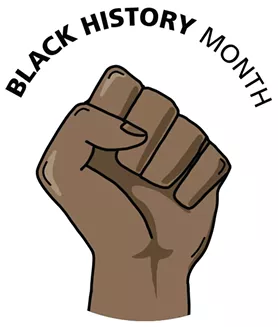 Best known for penning crime-fiction and creating recurring character Easy Rawlins, Walter Mosley has written fiction and non-fiction, plays, and also produces visual art. And while it may seem obvious to categorize him as an author, Mosley defies simple definitions both as an artist and as a person.
Mosley was born in 1952 to a Jewish mother and Black father in California, growing up in South Central Los Angeles before moving to west LA when he was 12. While literary circles have argued over whether his work should be considered Black or Jewish literature, Mosley prefers to be called a novelist.
Mosley has blurred the lines of categorical definition his entire life. Having only begun writing at 34, Mosley lived a life as a drifter, a college dropout, a computer programmer, and an employee of Mobil Oil. These aren't titles you'd expect to see hand in hand. And much of Mosley's divergent background materializes in Easy Rawlins,
his most famous character.
Rawlins fits the mold of the hard-boiled, noir detective of Los Angeles as seen in the fiction of predecessors like Raymond Chandler, but Rawlins differs from the traditional mold because the detective profession seems to have picked him as opposed to the other way around. In Mosley's first novel, Rawlins accepts a job to find a missing white woman, so he can pay his mortgage. He's also a transplant from Houston, characteristics that lack the intention of other fictional predecessors.

Mosley's work is terrifically engaging, but even more impressive might be his flexible approach to life. Mosley entertains but also inspires all of us to defy definition and to go after what we want most out of life.