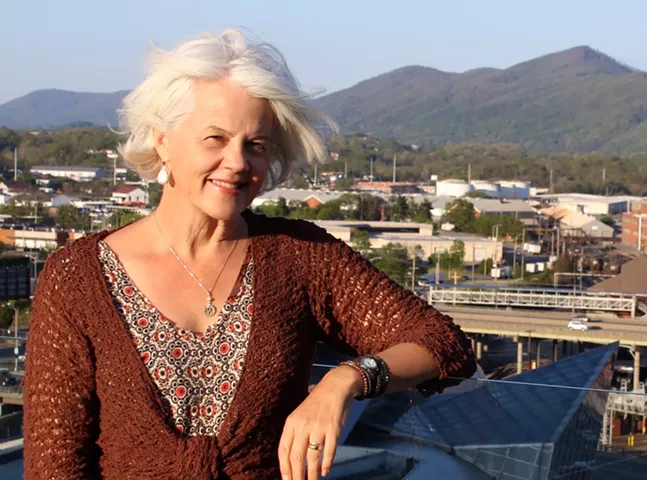 In 1884, W.G. Rogers, a physician from Richmond, Va., wrote about morphine addiction among Civil War veterans who used the drug to ease the pain of war wounds: "I have heard them with tears in their eyes, saying they wished it had never been prescribed to them."
More than 100 years later, another Virginia physician would sound a similar alarm about the dangers of opioids. Art Van Zee, who practiced in rural Lee County, warned in 1998 that OxyContin was addictive. According to Beth Macy, author of Dopesick: Dealers, Doctors and the Drug Company That Addicted America (Little, Brown), Van Zee's warning was overwhelmed by the messaging of pharmaceutical companies that insisted opioids "were safe for moderate pain."
"For 100 years, and in most of the 1900s, we knew because of what happened after the Civil War that opioids should only be used in cases of severe pain and end-of-life cancer," says Macy. "And what [pharmaceutical companies] did in the mid-90s … was use phony data to buttress these untrue claims that OxyContin wasn't addictive."
Macy, a former reporter at the Roanoke Times, appears Tue., Aug. 20 at Carnegie Library Lecture Hall in Oakland as a guest of Pittsburgh Arts & Lectures.
Dopesick is a harrowing journey through the impoverished small towns in Appalachia where the opioid crisis first appeared, and the wealthier communities that initially denied residents were susceptible to drug abuse. Macy, whose previous books include Truevine and Factory Man, spent time with opioid addicts who turned to heroin when they couldn't fill prescriptions, parents who lost children to drugs, doctors who treated patients, and a drug dealer.
While some doctors were complicit in Big Pharma's schemes to flood markets with opioids, Macy says the majority of the blame rests with companies that insisted the drugs were safe.
"[Doctors] were targeted by reps who knew which communities in America already had doctors who were prescribing competing opioids because of all the workplace injuries," she says. "That started out kind of legitimate, right? But when it was smaller amounts of Percocet and Vicodin, you didn't have the same level of abuse."
Big Pharma still hasn't accepted responsibility for the damage wrought by opioid abuse. Macy says the companies blame the users who become addicts or the doctors prescribing the drugs.
Most problematic is the tendency to treat drug addiction as a criminal act instead of health issue. Macy thinks the solution starts by "diverting people from jail into treatment," she says. "As it is now, people come out of jail and they largely aren't given treatment in jail. Their relationships with their families have been harmed because of their bad behavior, because of their substance abuse disorder. When they are not treated and they come out and they are totally overtaken by this fear of dopesickness, and that's when people turn to the behavior that gets them arrested again."