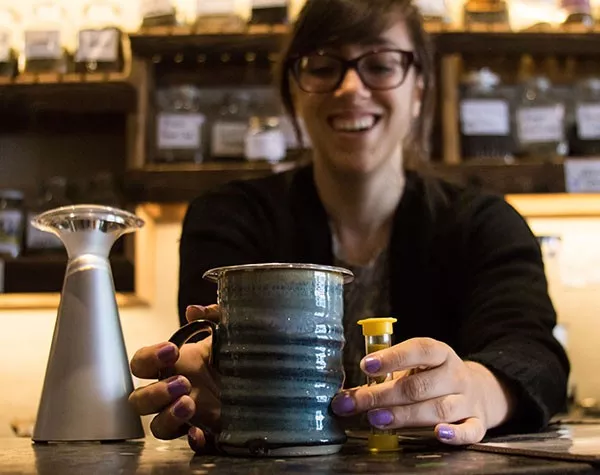 5002 Penn Ave., Bloomfield
412-404-8539 or www.banthateabar.com
This little oasis on Penn Avenue used recycled materials in its construction, as well as tapping solar power. The tea is ethically sourced, and Bantha works extensively with local partners to create its menus. Enjoy a steaming mug while you view the frequently changing art exhibitions.
Other Finalists
2nd: Dobra Tea Pittsburgh
3rd: Arnold's Tea