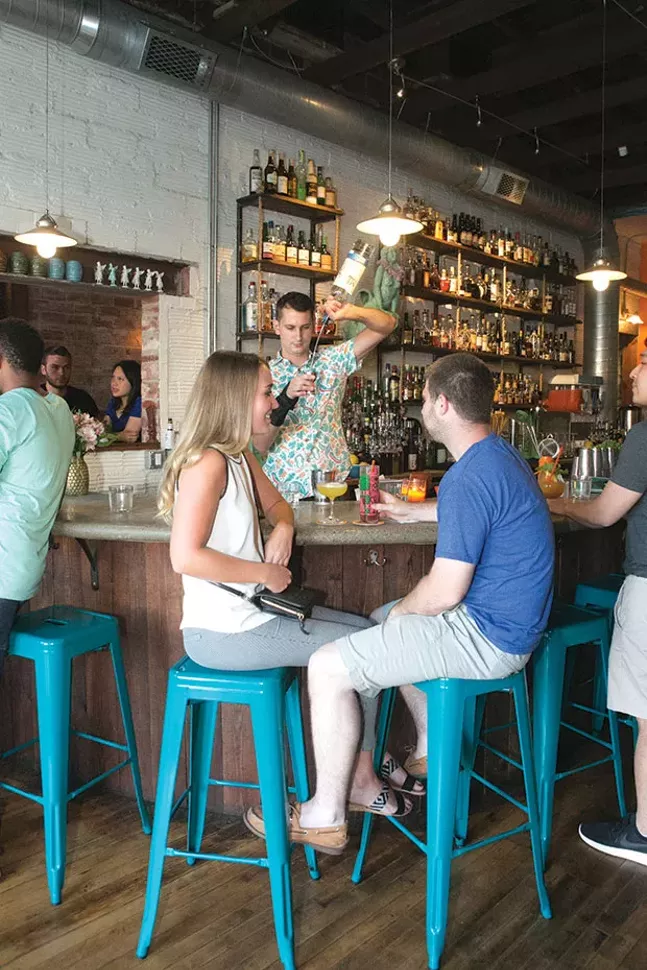 1708 Shady Ave., Squirrel Hill
412-422-5040 or www.hiddenharborpgh.com
Ideally, your birthday falls on a Thursday, so you can get down with the groovy party tunes from that night's regular spinner, DJ MB. And tuck into a Krakatoa, a cocktail named for the 1883 volcanic explosion thought to be the loudest sound ever heard in modern history. Boom!
Other Finalists
2nd: Games N' At, South Side
3rd: Kennywood, West Mifflin