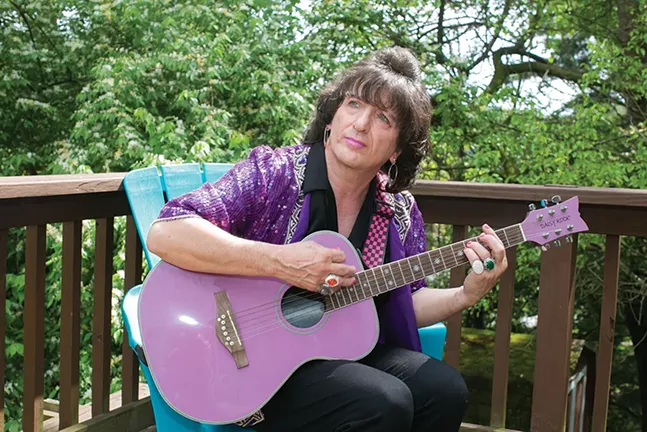 The votes have been cast
and, well, wouldn't you know it
Rachel Nardozzi has again been crowned
as Pittsburgh's Best poet.
Sorry we copied your style
but your smile is contagious.
You're one of Pittsburgh's finest
and have been for ages.
Whether on billboards
or in the pages of P-G,
your poems and stories
make people feel peachy.
When we asked you to name
Pittsburgh's best asset,
You said, "The people!"
Because you're a class act.
Thanks for being you
and sharing your rhymes
and playing your songs
and creating good times.
We know that you're modest
but we want you to know it
The people have spoken:
You're Pittsburgh's best poet.