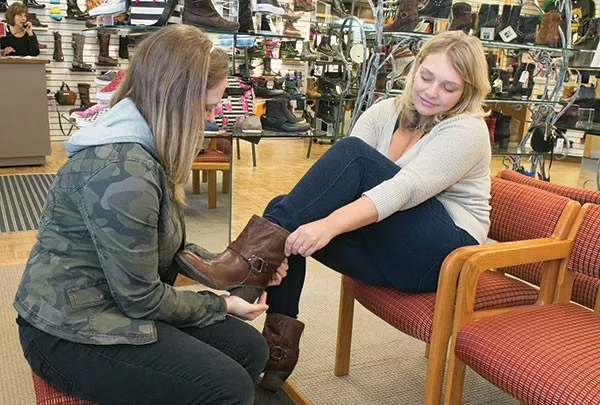 5850 Forbes Ave., Squirrel Hill
412-521-3530 or www.littlesshoes.com
Despite online shopping, there are certain things that are best done in person, and while being assisted by knowledgeable professionals. That's the kind of service you get at Littles. It sells the latest styles for customers of all ages, but in an atmosphere reminiscent of where you got your first pair of school shoes.
Other Finalists
2nd: Pavement, Lawrenceville
3rd: Gordon Shoes, Waterfront, Homestead