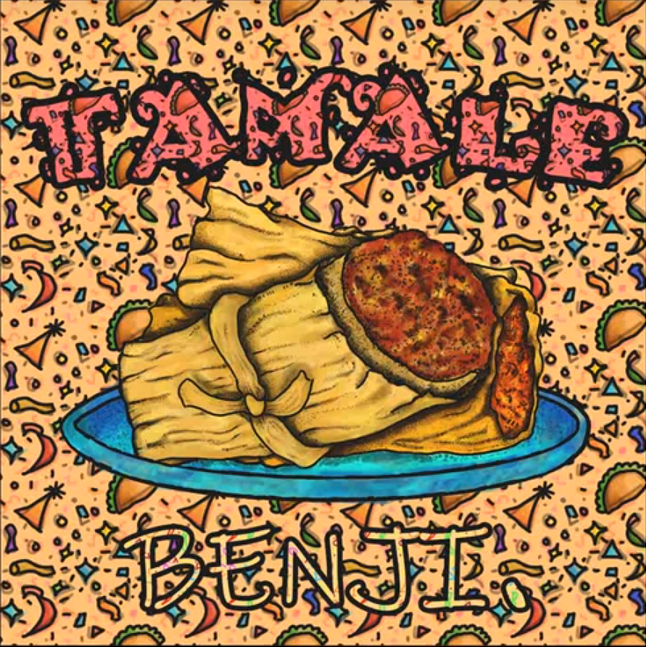 As the cold weather sets in and it officially
begins
to feel like fall in Pittsburgh, Benji., formerly Courtesy, is warming up the eardrums with his latest release, "Tamale." The hip-hop artist, along with rapper Slim Tha DJ, produced the spicy track which dropped today.
Throughout four minutes and 15 seconds, Benji. takes listeners on a miniature tropical vacation. The bass bumps, especially if you're wearing headphones, while the smooth background marimba adds a lush, whimsical element to the track.
"Tamale" is upbeat, clean, and a reminder of Benji.'s 2017 single, "Mimosa" – a playful track with notable Latin influences.
"Tamale" is available now on all major streaming services.