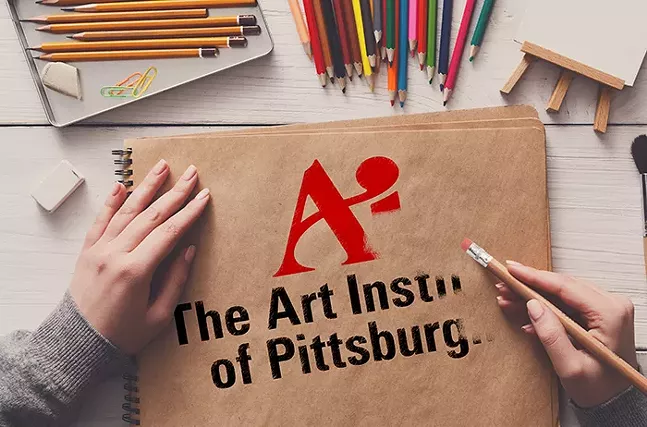 The Art Institute of Pittsburgh has been mired by financial troubles, staff layoffs, and several lawsuits in recent years. For a time in the early 2010s, the Art Institute's former parent company, Pittsburgh-based Education Management Company, was making huge profits. But by 2015, the infractions had piled up. Illegally-recruited students,
massive layoffs
, almost losing accreditation, and
predatory practices
had led to a huge downturn in enrollment.
In 2017, Education Management Company sold Pittsburgh's Art Institute to Los Angeles-based nonprofit Dream Center Education Holdings. But that couldn't save the Art Institute. Today court filings show it is planning on shuttering by March 31.
According to
Pittsburgh Post-Gazette
, there are 230 students attending classes at the Strip District school. About 46 of them are expected to complete classes. Another 1,900 students attend online classes managed by Pittsburgh's Art institutes. About 286 of those online students are expected to finish courses before the school closes.
On Wednesday, the Art Institute announced that it would be laying off its entire admission staff, providing a precursor to today's announced closure.
"It's almost like at the last days whenever the Rapture happens, it's like one minute someone's right next to you and the next minute they're gone," said alumnus Andrew Coleman to
WESA
.
Dream Center chairman Randall Barton said in a court filing that the nonprofit is looking at projected losses of more than $130 million over the next two years. According to the closure plan, Dream Center should pay between $1.5-2 million to close Pittsburgh's Art Institute.