"Get Rich," the new single from Eddie Barnz, is not the big-money celebration you might expect from its name. The song is a slow, catchy, minor-chorded single, but far from a party song. Sure, Barnz name-drops Gucci, and money is mentioned more than once. But overall, the song feels closer to a call to action, more about the struggle and process of "getting rich" than the wealth itself. 
"You may be homeless today, but a month or a year down the line, you might be rich," says Barnz, who himself spent part of 2007 homeless, sleeping on friends' couches. "This is more the song to motivate people." 
Last month, Barnz's motivation paid off, as he signed a distribution deal with RBC Records/eOne Music, whose roster includes artists like Tech N9ne and E-40. Under RBC, Barnz is set to release his debut full-length, Dollar and a Dream, this September, with "Get Rich" as its lead single.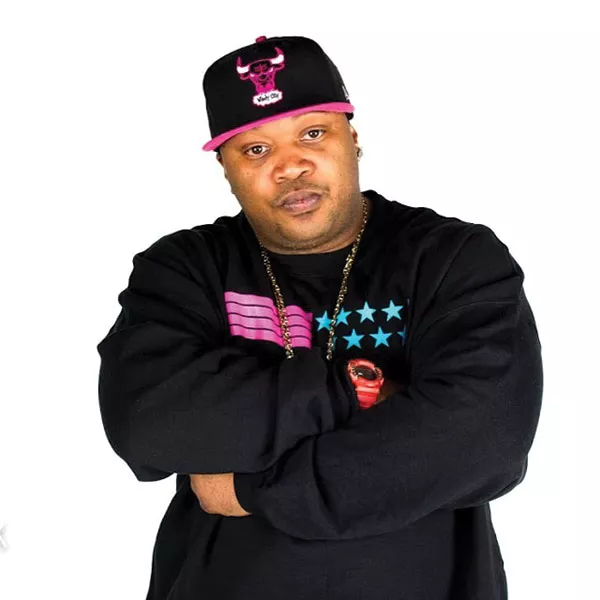 Barnz has been rapping since he was a kid. Growing up in the Hill District, he learned hip hop from his older brother, who introduced him to Big Daddy Kane and NWA, and his father, who showed him how to make beats on an old Boss Beat Machine. When he started listening to Nas rap about his neighborhood in Queens, or Biggie rapping about Brooklyn, Barnz was inspired to bring his neighborhood into his music in a similar way. 
"Chauncey Drive on the Hill District is like its own world, even though we're in the Hill District. It's totally different from other parts of the Hill [in] how we talk, the slang, how we was dressing," says Barnz. "So I wanted to tell the story from my neighborhood to the whole world."
With major-label support and a lead single in the books, Barnz is feeling motivated. Ask him what he sees for his future and his answer is fittingly ambitious: a perfume line, a video game, movies, fast-food franchises, a documentary about his career. But that's down the line, long-term. For now, Barnz is focused on "Get Rich."