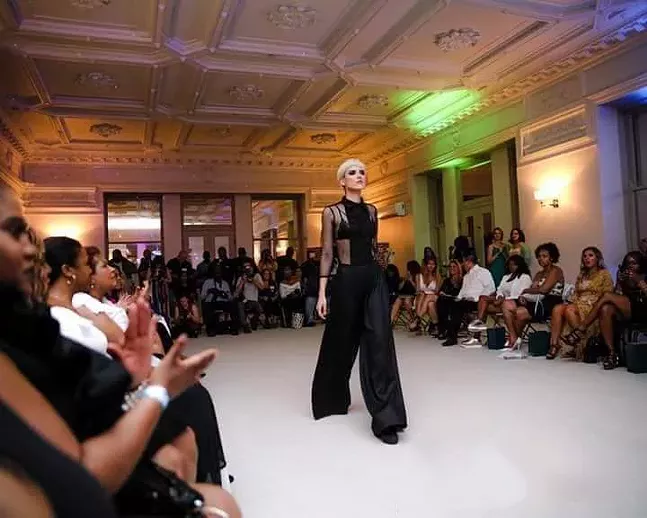 Today is a big day for Style Week Pittsburgh (SWP).
First, after a one-year hiatus, the event returns for its sixth year tonight, with festivities beginning at 6 p.m. at the Indigo Hotel. Influencers in fashion, business, and the arts will be recognized with awards for their achievements, followed by a designer fashion show and a panel about starting and growing a successful business. There will also be music by DJ KK and vocalist Jemiriye Adeniji.
And earlier this week, Mayor Peduto declared today, Aug. 16, 2019, Style Week Pittsburgh Day. According to a press release, the declaration highlights that SWP has provided a platform for Pittsburgh fashion-focused brands to network, exhibit talents and gain recognition. To date, over 2,000 people have attended SWP with more than 100 designers, artists, and businesses involved. Wadria Taylor, SWP's creative director, was presented with a Proclamation on Tuesday highlighting the impact that the multi-day event has had on the region since its inception in 2013.
In celebration of Style Week Pittsburgh Day, tickets online are currently $10 off until tonight at midnight. No code is needed to claim the promotion, simply visit
styleweekpittsburgh.com
and the discount will be taken off at checkout.
Other events throughout the weekend include a fashion show and marketplace, and Fashion Over Brunch, where speakers from Trusst Brands, Life Of A Bombshell Cosmetics, and The Heinz Endowments will lead discussions and share best practices about growing and launching a business and securing funding through grants.