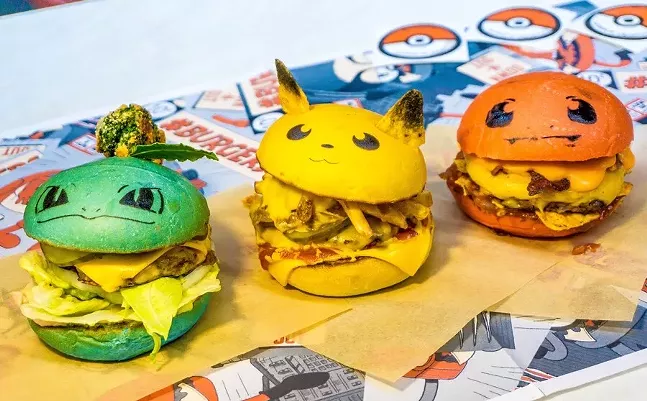 Pokémon Pop-up
Are you Pittsburgh's ultimate trainer? Find out at the city's first Pokémon-themed pop-up bar, opening October 13.

Inside, PokéBar will be divided into seven regions, each hosting a two-hour session of in-real-life battling, hunting, and catching. At all sessions, prizes will be awarded for best costume and to division winners. Conquer every region and to be crowned the "ultimate winner."

But, if you can't catch 'em all, drink 'em all! PokéBar will have themed cocktails and custom burgers, with DJs dropping battle-beats all night.

Tickets for the bar are $25. To be the first in line, sign up for updates at thepokebarpopup.com. Minors are allowed in the company of an adult.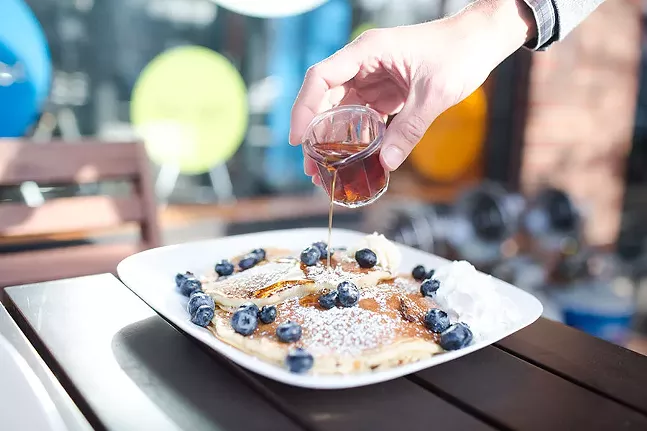 My Goodness Market
Since their soft opening in 2018, My Goodness Market has been providing Regent Square residents with access to local, organic, and sustainably sourced groceries and goods. Almost a year later, the market is finally celebrating its success with an official grand opening.

My Goodness Market inhabits the space formerly occupied by Regency Cleaner, right down the road from Square Café. It's co-owned by Sherree Goldstein (owner of Square Café) and Jeanne Herbert, both residents of the neighborhood. The duo wants to create a space for city vendors to sell and promote goods while giving Regent Square a resource to shop local.

The market sells everything from pickles, bread, and baked goods, to ice cream. It's the perfect place to buy from all of your favorite vendors year round, including Allegro Hearth Bakery, Millie's Homemade Ice Cream, Pigeon Bagels, Goat Rodeo Farm & Dairy, and more. Shelves are stocked with seasonal produce; the market is a CSA drop point for local farmers. Behind the counter, My Goodness serves deli-fresh goods along with grab n' go breakfast sandwiches, salads, and grain bowls.

Visit the market for their grand opening on May 18 to celebrate with some freebies. The market will be handing out samples of their breakfast sammies, free coffee, and during the afternoon, free scoops of Millie's Ice Cream with other tasting bites sprinkled around the store.

And while you're stopping by My Goodness, pop into Square Café for the restaurant's Sweet 16! Wish Goldstein and her crew a happy birthday while chowing down on a complimentary stack of confetti pancakes.

Tree Pittsburgh
In April of 2018, Tree Pittsburgh announced a major expansion of their Heritage Nursery in North Point Breeze to a five-acre lot underneath the 62nd bridge in Lawrenceville.

The nursery, in addition to sporting new greenhouses and operating solely off of solar power, can host up to a hundred thousand seedlings. What better way to celebrate movement towards a better environment than with pizza and beer?

This summer, Tree Pittsburgh welcomes the city to their new sustainable campus for wood-fired pizza, local beer, and live music right on the edge of the Allegheny River. Wood Fired Flatbreads, a Pittsburgh-based mobile pizzeria, will be firing slices for the dinner series and A Few Bad Apples Cider, a forage-based cidery, will be on-site at every event.

Tree Pittsburgh is hosting this Pizza on the Porch series on June 6, July 11, and August 8. Each evening will feature a different brewery and live band. For their first event, the organization is partnering with Penn Brewery and indie-folk band Her Ladyship.

Tickets for the dinner are $25 for adults and $5 for a child (kid tickets include a slice of cheese pizza, fresh fruit, a drink, and a cookie). Visit treepittsburgh.org/events to purchase a spot at the event!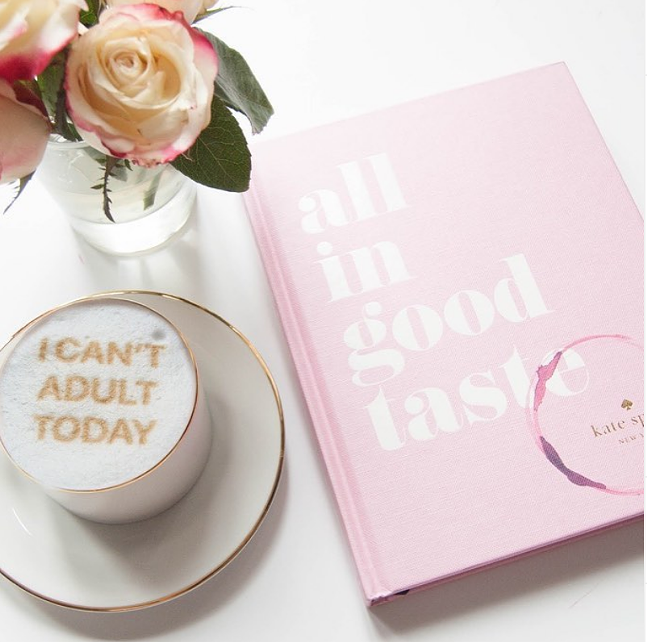 The Loveliest Coffee & Clothes
Looking for the most Instagrammable spot in Pittsburgh? Stop the search, because we've got the shop for you: The Loveliest Coffee & Clothes in Sewickley.

The Loveliest is owned by Kathryn Richardson, who previously ran a small boutique, Rosewood, in the same neighborhood. Richardson's new shop is her version of a "one-stop-shop." Her café is a place for you to bring kids, shop from a collection of whimsical clothing, and caffeinate.

But the most Instagrammable part isn't the shop itself, it's the coffee. The Loveliest's printable coffee foam is taking over the gram, with quotable latte art like "namastay in bed." Always wanted to drink in your own beauty? Put a selfie on your foam.

Check out the shop's latest on their Instagram, @theloveliestco.

Enix Cigar Club
Enix Brewing Co. in Homestead is teaming up with The Tobacconist to form a Wednesday night cigar club.

For seven nights from May to early October, the brewery will host cigar lovers on their outdoor patio for an evening of fine cigars, in-house beer, and live music. Special food pairings, from Enix's Spanish menu and brew list, will also be available. The launch event is May 29, followed by a drink pairing June 12. For a full list of dates, visit enix.beer.