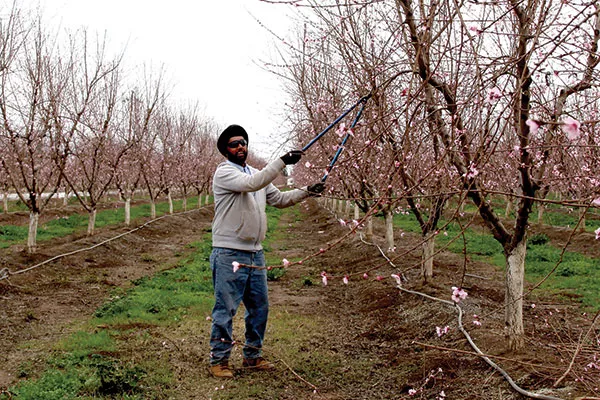 Hyla Willis is an unlikely recruit for your tourism board or chamber of commerce. Since 1999, she's made her art mostly with subRosa, a feminist collective that explores things like the globalized exploitation of women's labor, and the interplay of digital information, biotech and women's bodies. A 2003 subRosa pamphlet titled "Culture of Eugenics" provocatively asks, "How are chickens like women? And women like chickens?"
So what's Willis up to with America's Least Livable City, her Pittsburgh Center for the Arts Artist of the Year show? Ostensibly, it's a (somewhat belated) riposte to Rand McNally's 1985 Places Rated Almanac — the one that named her current hometown, Pittsburgh, America's most-livable city while consigning to dead last (out of some 320 towns) her former hometown, little Yuba City, Calif.
The two-room installation includes an unassuming collection of documents — most just pinned to the wall — like Willis' photos of Yuba's vast fruit orchards, with hand-lettered text explaining that many of them are owned by Sikhs. Also depicted, to illustrate Yuba's legacy of Cantonese immigration, is the annual Bok Kai Festival, honoring the Chinese water god and featuring Bomb Day (fireworks). An enlarged news clipping tells the story of the Pittsburgh woman who won a radio contest to visit Yuba City, which was seeking affable ways to protest its ranking. (Wined and dined like dignitaries, she and her mother loved the place.) There's a fruit crate of locally pertinent books and a photo depicting Willis herself, with her hand-written memories of two Yuba convenience stores and the human stories behind them.
A wryly parodied Del Monte label reading "Dull" aside, the exhibit paints Yuba as an ordinary town with an unusual cultural diversity that dates to the 19th century. Even Willis' five-minute video featuring documentary footage about the Dust Bowl (which drove migrants to Yuba in the 1930s) notes Yuba's huge Sikh religious festival.
In 1985, Yuba ranked last thanks to Rand McNally's matrix of stats on things like climate, housing, health care, crime and amenities like the arts. But just as Pittsburgh remains unlivable for some of us, so Yuba felt like home for reasons often unquantifiable. As in her work with subRosa, Willis is asking who's doing the counting — and why numbers count more than life experience.