Grocery shopping
Don't buy a bunch of junk, but make sure you're buying stuff you'll actually have time to make. Grab-and-go snacks are OK, but go for healthier options.
Cooking
Thanks to short cooking videos on the internet, it's easier than ever to learn. If you're living in a dorm, you likely have access only to a microwave, so check out some videos on mug meals.
Drink responsibly
If you're going to do it, be smart about it. Don't accept drinks from people you don't know, or if you haven't watched them pour it yourself. Know your limit.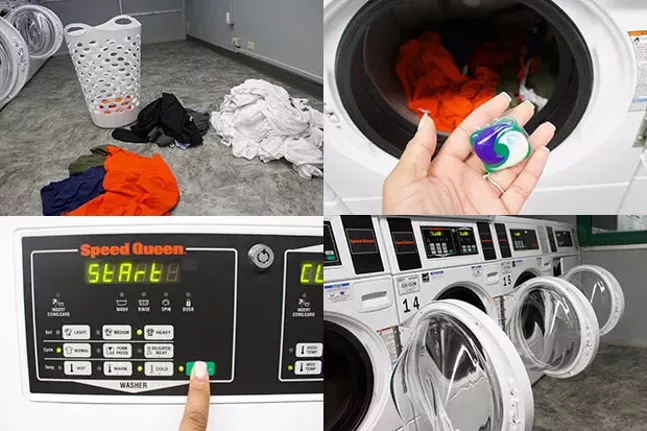 Laundry
Separate white, dark and colored clothing. Follow instructions on tags. Add detergent, select settings and hit start. Throw clothes in the dryer, or hang to dry to save money.
Budgeting
Maybe you have only a certain amount of money on your student meal plan. Maybe you're trying to juggle expenses living off campus. Creating a budget and sticking to it is key.