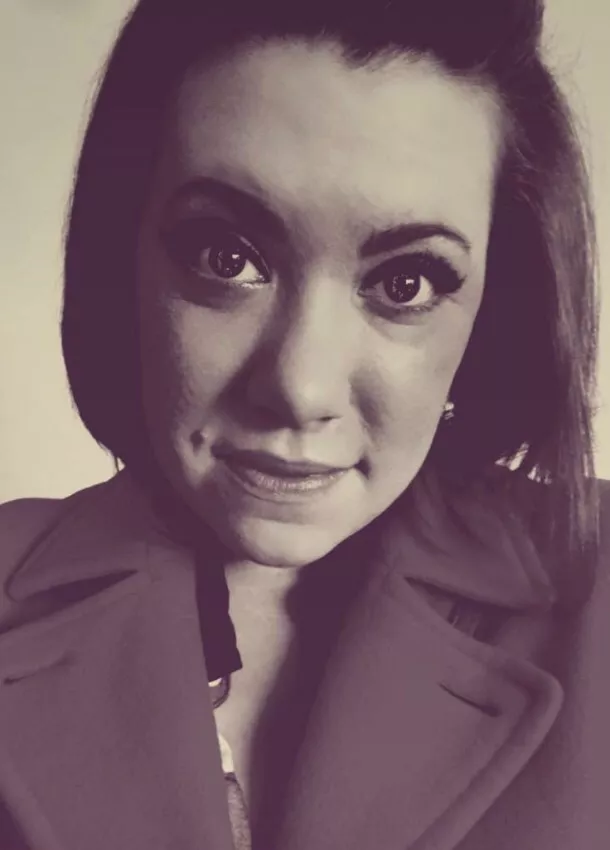 This week's MP3 Monday is taking us to church with the local chiptune artist Marissa Hapeman. "Big Bad Crush" is the opener — I promise I listen to whole albums, I just appreciate a good track one — from Hapeman's latest,
Solstice EP.
It's delightful. Get the whole album if you know what's good for you but if you don't, I guess just stream or download "Big Bad Crush" here in the meantime.
Marissa Hapeman: Big Bad Crush
To download, right-click
here
and select "save as."