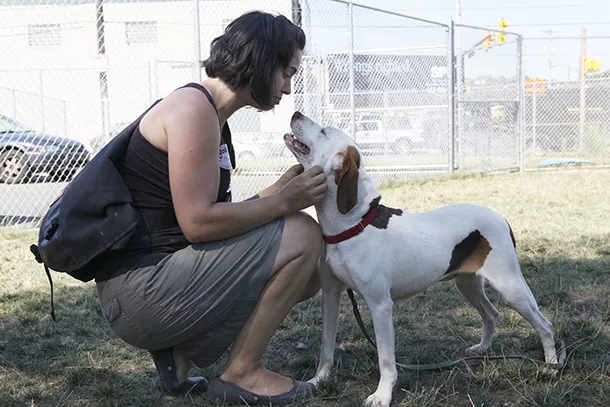 Yesterday evening, the boards of two of Pittsburgh's animal shelters voted to merge into one. The coupling of the Western PA Humane Society and the Animal Rescue League and Wildlife Center will take effect at the start of the new year in January.
"Over the years, the Animal Rescue League and Wildlife Center and the Western PA Humane Society have become more alike with regard to philosophies on animal welfare and the programs and services we offer," Joseph Vater, Animal Rescue League board president, said in a statement. "A merged organization will provide greater [efficiency] in animal-care processes, staff training and bringing best practices to one organization. We will be able to save more animals and serve more animals."
Both shelters have an open-door policy which means no animal is ever refused. However, the shelters are not no-kill shelters and do euthanize animals for health reasons or because of an animal's temperament.
"Our two organizations have a long history of collaboration," Humane Society board president David Grubman said in a statement. "Now, by building on the strengths of each group, we will create a singular, more powerful voice that will enhance our outreach to the Western Pennsylvania region. It will be beneficial to adoptions, animal care, animal control and fundraising."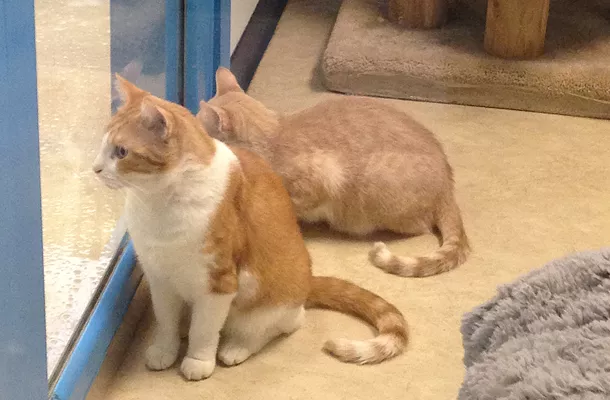 According to the shelters, both locations — the Humane Society, on the North Side and Animal Rescue League, in the East End — will remain open, and as of now, staff will not be cut. ARL Executive Director Dan Rossi will be the CEO of the merged organization, and Humane Society Managing Director Hala Nuemah will become chief administrative officer of the new organization. Grubman will serve as president of the new board.
"We have a lot of details to work out," says Rossi, "but we will be launching this new organization with a talented, compassionate staff and a phenomenal group of volunteers. We're excited about the expanded capacity and potential and the broad array of programs and services that will be under one organizational umbrella."