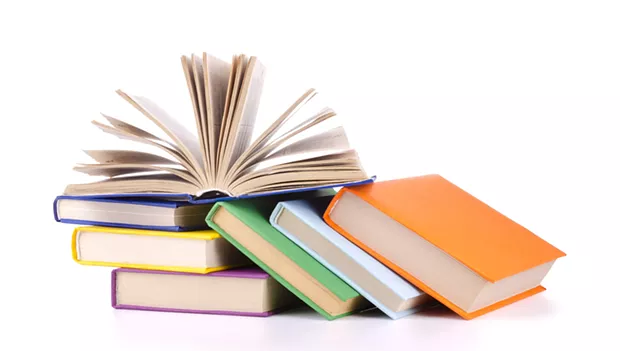 Pittsburgh City Council will introduce legislation on Tuesday to accept funds from the Benter Foundation to open up a branch of Dolly Parton's
Imagination Library
program in the city. Founded in 1995, the program mails free books to enrolled children until they reach 5 years old.
Parton, the famous country singer, originally founded the program to help kids in her native Sevier County, Tenn., but it has now mailed over 115 million books across the U.S., Canada, Australia, and the U.K., with over 1.3 million children enrolled.
If the funding is approved, the city will receive $250,000 from the foundation to set up an Imagination Library program in Pittsburgh, where local children to receive one book a month. With the grant, the city would set up a website where families can register. The grant would also fund advertising and community outreach programs.
"Research shows that early literacy experiences including access to books in the home are fundamental ingredients for future academic success," says Tiffini Simoneaux, manager of Pittsburgh's
Office of Early Childhood, in a press release. "This program will enable young children throughout the City to build a home library of up to 60 books."
The Imagination Library has created positive impacts for households participating in the program, including parents reading aloud more to their children, more advanced reading skills, and excitement about reading.
In a statement on the Imagination Library website, Parton notes how the program was originally founded in honor of her father. "He was the smartest man I have ever known but I know in my heart his inability to read probably kept him from fulfilling all of his dreams," says Parton.