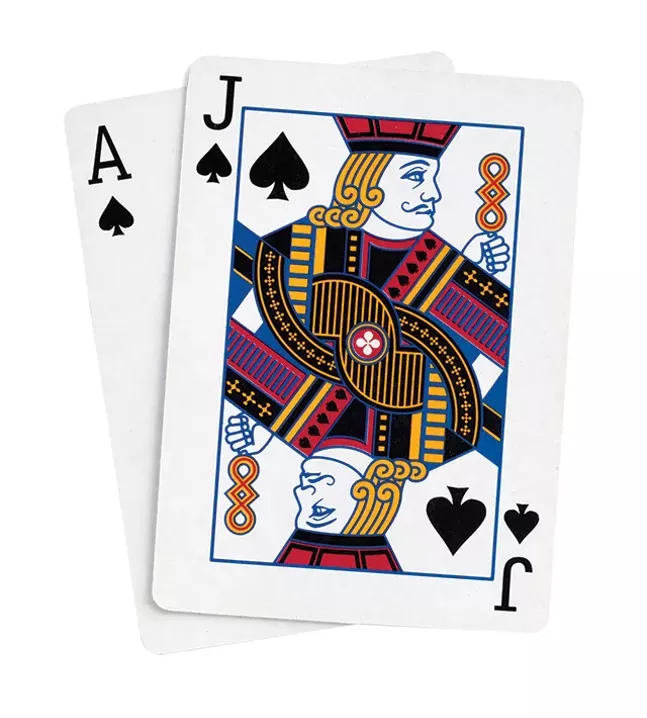 It goes without saying – but I'll say it anyway – that Las Vegas and Southwestern Pennsylvania have very little in common. But nestled in the Laurel Highlands, about 70 miles south of Pittsburgh, is Nemacolin Woodlands Resort, a 2,000-acre playground for travelers looking to indulge in more food, golf, and gambling than they can handle.

In the late 1940s, Pittsburgh industrialist Willard F. Rockwell bought 60 acres and, over the next several years, added more land, built a summer home, and established hunting and fishing grounds for his family. Between 1968 and 1987, the site transformed from a private estate into a posh resort, and, after an acquisition by 84 Lumber Company founder, Joseph A. Hardy III, continued to expand into what it is today.
What was once a place exclusive to the rich is now open to everyone as a glammed-up detour for those headed to the outdoorsy wonders of Maryland or the gritty charm of Pittsburgh. For the adults, travel down Route 40 to hit the slot machines or play a few games of blackjack at Lady Luck Casino. For the kids, there are exotic animals and pony rides at the Wildlife Academy, gymnasiums outfitted with trampolines and foam pits, arcades, and more. This year, for the foodies, Nemacolin unveiled a new culinary program focused on indigenous foods of the Allegheny Mountains and introduced new dining venues, including Rockwell's and The Pantry.