All nominees have the opportunity to enhance their listing on the ballot for this year's Best Of Pittsburgh readers' poll. Enhanced listings showcase your business by providing additional information, including a 200-word description and accompanying photo. Enhanced listings are available at $199 per category.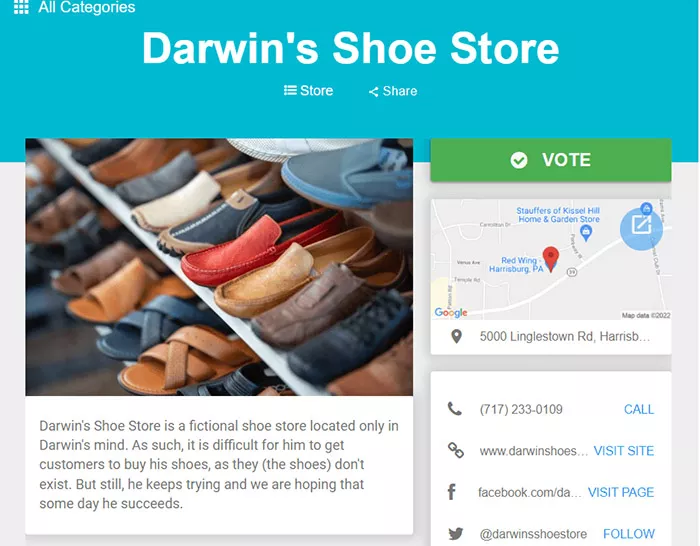 By enhancing your listing on the ballot, you will provide our readers with the following information:
• Photo (800x450px – Landscape)
• Brief summary of your business (200 words max)
• Phone number
• Website
• Facebook page
• Twitter handle
• Instagram handle
• YouTube Channel
For only $199, you can get your business listed as an Enhanced Listing.
Enhanced Listing Form:
https://forms.gle/uMFkckjxK9ED4FSH6
And Consider Purchasing a Category Banner!

Get noticed! Category Banners are exclusive to one category and sold on a first come, first served basis. The ad is limited to your branding message, cannot contain a "vote for me" message, and will have a small "paid advertising" text written at the bottom of the ad. Investment is $550. Banner size is 600x80px, jpeg or png file format.
For more questions and inquiries about advertising packages, please reach out to Advertising Director, Rachel Winner at rachel@pghcitypaper.com