Which local spots are out of this world?
It's time to help your favorite local people, places, and businesses reach for the stars in Pittsburgh City Paper's 2022 Best of Pittsburgh readers' poll.
The Top 10 Finalists with the highest number of nominations have moved on to the final voting round. Help your favorites take the trophy!
Winners will be announced in the Pittsburgh City Paper's annual Best of Pittsburgh issue which launches on Sept. 28.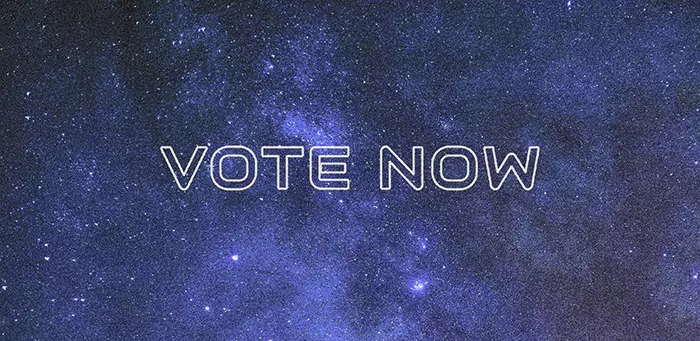 Have a question about the poll? Email hkobre@pghcitypaper.com. Interested in placing an advertisement? Email rachel@pghcitypaper.com.
Nominations: Wed., June 1-Thu., June 30
Voting: Mon., Aug. 1-Wed., Aug. 31
Best of Pittsburgh Issue: Wed., Sept. 28


Did you make the final 10? Congratulations! Below is a link for FREE graphics you can download to promote your victory and ask folks to vote for you in the finals, and we also offer advertising options to keep our poll free to readers here:
Upgrade Your Listing
Pittsburgh City Paper's Best of Pittsburgh readers' poll is the most popular issue of the year, and our entire staff collaborates to make it the best in the region. Best of Pittsburgh is run through SecondStreet, an online poll service, to ensure that the tallies are accurate, and the editorial staff fact checks every nominee to ensure that reader submissions are error-free and placed in the correct category. Once final nominations move on to the voting round, the staff also researches every finalist and eliminates any nominee with racist, sexist, homophobic, or problematic online posts. City Paper aims to be inclusive and representative of the entire community in our reporting, and that transfers over to wanting the same for our poll. All nominees and votes are selected by readers, and Pittsburgh City Paper staff is unable to answer any requests for removal for this reason, with the exception of Best Thirst Trap, where we are asking permission from each nominee before accepting. If you spot any nominations posted in the wrong category, please email us and we will do our best to fix asap.