Trending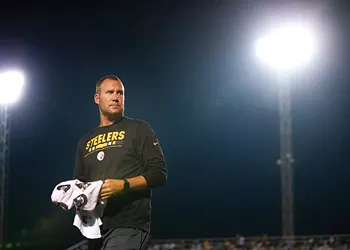 What will be Big Ben's legacy in Pittsburgh?
Entering his 15th season with Steelers, quarterback Ben Roethlisberger isn't as beloved as an all-time great should be.
September 05, 2018
Pitt game is bad business for Penn State football
As the rivalry revival winds down, there is an obvious reason Penn State won't play Pitt in football.
September 05, 2018