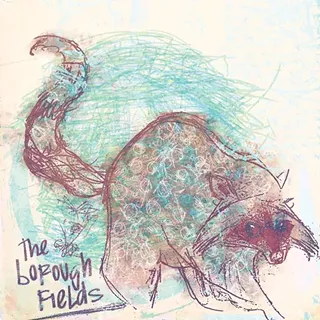 The Borough Fields
The Borough Fields
(Authentik Artists)
New solo material from Meeting of Important People frontman Josh Verbanets. Here, he explores the more nuanced side of his character-driven songwriting. An eclectic release that ranges from sunny ditties to hard rockers and Bay City Rollers-style nouveau sock-hop pop tunes. Oddball additions like the short, quick-to-decay "Save Me From the World" suggest concept-album aspirations. Good new stuff from one of the city's most gifted songwriters.
Wires and Cables
Try EP
(Self-released)
Five-song EP from the solo project of Triggers' Joe Kasler. Rides the line between electronic soundscape work and pop songwriting; the dancey centerpiece, "Day Off in May," is reminiscent of Cut Copy or Q and not U. The synth sounds and guitars play nicely with one another; when these tunes hit their groove, it's repetitive in a good, zoning-out way. A nice complement of guitar riffs, dance beats, and bleeps and bloops.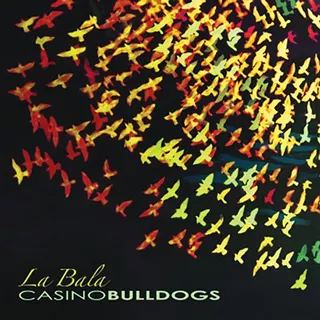 Casino Bulldogs
La Bala
(Self-released)
Six tunes from a local three-piece that's been around a few years. Fuzzy, reverby guitars dominate over often-ethereal vocals. The riffs are the best part of the release; the recording quality rests somewhere between lo-fi and professional, and at times the vocals are distorted to a distracting degree. Ultimately, good songs that could benefit from a little more love in the production department.