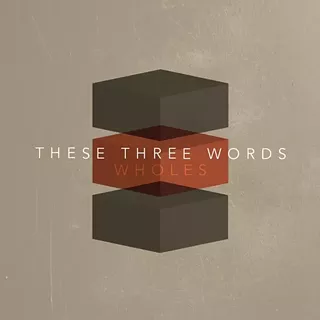 These Three Words

These Three Words

(Self-released)
Eclectic rock from the Butler County five-piece; ranges from straight-on screaming post-emo to epic guitar jams and soft-ballad material. A nice, cohesive effort, with some innovative songwriting touches and good sounds. An anthemic vibe pervades. 
THESE THREE WORDS CD release with MY CARDBOARD SPACESHIP ADVENTURE, FREE CANDY and MIGHTY, WITH NO DISGUISE. 6:30 p.m. Fri., Jan. 6. Altar Bar, 1620 Penn Ave., Strip District
Household Stories
Household Stories
(Self-released)
Semi-lo-fi pop-rock from the Greensburg three-piece; reference points range from mid-'90s power-pop to The Weakerthans. "Sketch of the City" is the strongest track on the four-song EP, and shows the potential the band has, even if it's not fully realized in some of the other songs.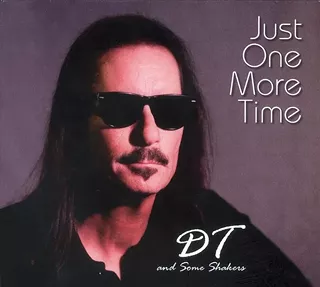 DT and Some Shakers
Just One More Time
(DNT Productions)
New full-length from onetime Silencers keyboardist Dennis Takos. Some boogie blues, some smooth blue-eyed soul a la Boz Scaggs; this may not be the hippest music around right now, but Takos does it well. The rap guest spot by Lil Nu on the hard-rocker "Runnin'" is a bit of a surprise, but works better than it sounds like it would. Personnel include local legends like Kenny Blake and Bubs McKeg.