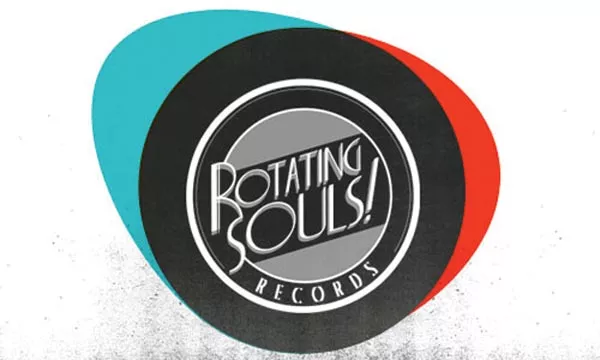 Rotating Souls Records is based in Atlanta, but it's a label with deep Pittsburgh roots. Proprietor Curt Jackson is a veteran of the local DJ scene, who lived here for 30 years before heading south — and even now, he refers to his label, which started in earnest last year, as a Pittsburgh label.
A veteran of the Technoir Audio collective, which included the likes of Shawn Rudiman, Jwan Allen and Adam Ratana, Jackson moved to Atlanta in 2007, at which point he laid low on the music scene for a bit. Then, inspired in part by longtime Pittsburgh DJ and label owner Tom Cox, who had recently started the Love What You Feel imprint, he decided to start his own label.
"I started the label because I wanted records that were exactly like what I wanted to play," Jackson says. Cox had given Jackson a heads-up regarding East Liberty Quarters; Cox's Pittsburgh Track Authority had remixed a track Nice Rec gave them. Cox knew ELQ was the kind of record Jackson would want to play — and therefore would want to release.
"The Dam-Funk revolution coming around" helped to popularize the kind of electro-funk and boogie Jackson was interested in putting out, he says. "Seeing these Pittsburgh hometown heroes doing similar stuff and doing it well, I wanted to put out their record."
In addition to the ELQ EP — the first Rotating Souls release — Jackson has released an EP by The Jupiter Tuning Center/Boogie Arkestra (an artist from Berlin) and is readying a record from Magnetic Soul, a London DJ and producer.
More on Rotating Souls can be found at www.rotatingsoulsrecords.com.