Editor's note: As 2019 comes to an end, I've asked
Pittsburgh City Paper'
s editorial staff to select their five favorite stories from this year. Relive photographer Jared Wickerham's 2019 highlights below. — Lisa Cunningham
---
Benji. returns to Pittsburgh on EarthGang tour // Oct. 23, 2019

As a photojournalist, I get to step into the lives of so many people. But it's even more fun when I can continue following the lives and careers of those I've documented over and over again. Benji. is an example of that. After putting him
on the cover
of one of my first covers for
Pittsburgh City Paper
, I always stayed in touch. I genuinely love this guy's music and went to a couple shows as a fan. But when he went on tour with Earthgang, I knew I had to bring my camera and catch up with him at Spirit. Safe to say, it didn't disappoint as I had an incredible time.
Pylon Pics: The best photo advice I ever received // Oct. 6, 2019

To be quite frank, these photos and this post grew out of frustration. Frustration that security kept moving the photographers around and telling us different rules on where we could stand for every home game. So in order to avoid that same problem and make different photos, I went into the stands during the player introductions through the Pittsburgh Steelers tunnel. I did it one other time to improve upon what I captured before, but in the 18 years Heinz Field has been here, I've never seen anyone do that before. Don't be afraid to take chances.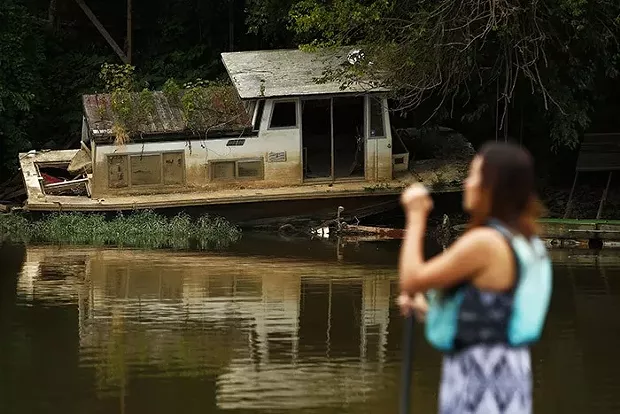 Escape to the beautiful islands of Oakmont // Aug. 27, 2019

I always try and find ways to incorporate what I love into what I cover at
City Paper
. I also love for people to find new things within the city to do, especially if they involve the outdoors. This couldn't have been more true with my photo essay with Ian Smith of SurfSUP Adventures while we explored the Oakmont islands on stand-up paddleboards. I highly recommend it for anyone whether you're just visiting by yourself or looking for a great date idea.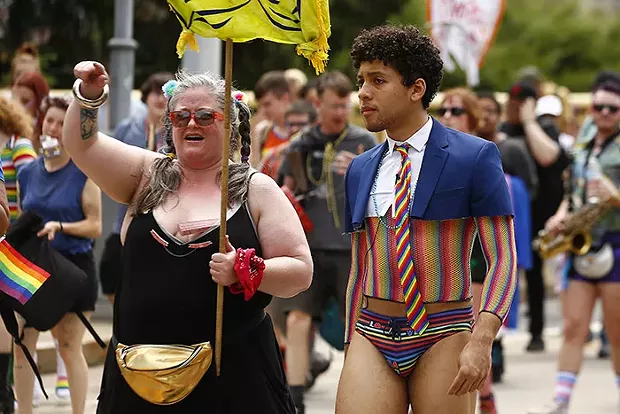 People's Pride Parade // June 10, 2019

This year's People's Pride Parade was one of my highlights because it was the coming together of so many people I had the privilege of photographing, many of whom were marching for equality and having an incredible time together. I also thoroughly enjoyed the
Daily Show
piece that followed.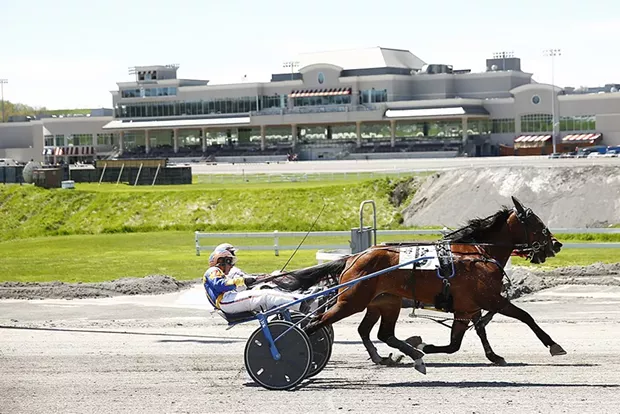 A day at the track // May 1, 2019

Whether or not you agree with certain aspects of gambling and horse racing, both are very much a part of Americana. When you're surrounded by so much technology and an ever-changing landscape, it's always interesting to step into a world that has hardly changed in decades. Horse racing is one of those things and I am very grateful for the access I received for this assignment. Photographing next to these beautiful animals from a vehicle as they circled the track was so exhilarating and a memory I will never forget.