Editor's note: As 2019 comes to an end, I've asked
Pittsburgh City Paper'
s editorial staff to select their five favorite stories from this year. Relive senior writer Ryan Deto's 2019 highlights below. — Lisa Cunningham
---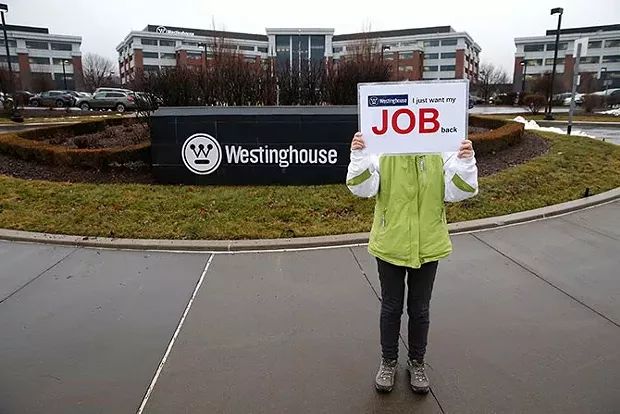 A Chinese woman lost her job at Westinghouse in Shanghai, so she flew all the way to Cranberry to ask for it back // Feb. 20, 2019
After three missed calls and two hard-to-understand voice mails, I finally picked up the phone when a Chinese woman called from Cranberry. She was protesting to get her job back at the Westinghouse headquarters, more than 7,000 miles from her home in Shanghai. It was a once-in-a-life time story. I will never forget it.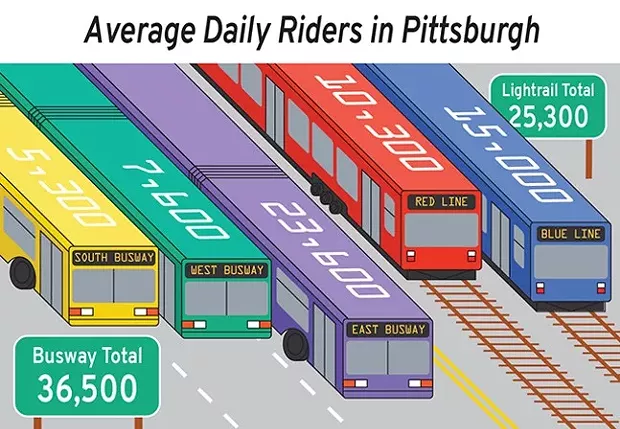 How busways can lead Pittsburgh into an equitable public transit future // April 10, 2019
In a region obsessed with futuristic transit fixes that never come close to materializing (hi, SkyBus and MagLev), it felt necessary to highlight Pittsburgh's underappreciated public transit superstar: busways. They carry the most passengers in the region, and move them throughout the city the fastest. And they aren't even close to operating at full capacity. Busways are Pittsburgh's future.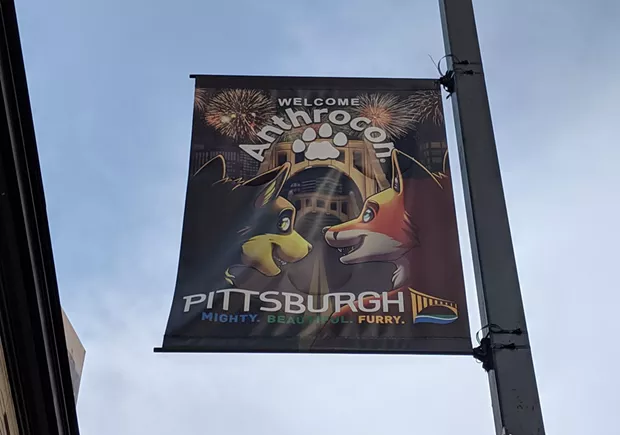 The origin of how Pittsburgh and furries fell in love with each other // July 6, 2019
Pittsburgh has become furry town, but how did it get there? A combination of an aggressive tourism pitch reaching out to a group of people often malign. And that same group getting over their own stereotypes about Pittsburgh to embrace the Steel City as their own. I hope the furries stay in Pittsburgh forever.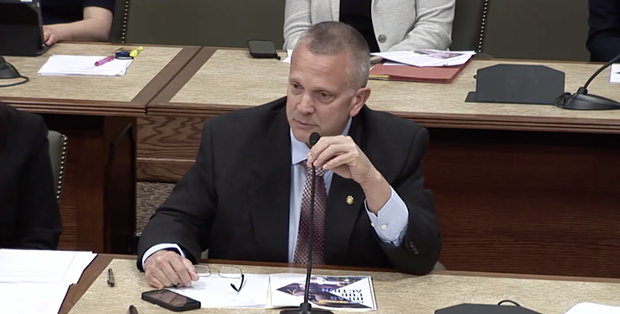 State Rep. Daryl Metcalfe says reducing carbon dioxide emissions will kill his vegetables // Feb. 22, 2019
It's not often a perfect headline writes itself. This one belongs in the Pittsburgh Hall of Fame.
Why Pittsburghers should brag about Ohio Valley Pizza // Sept. 3, 2019

I got to write about food I love, and finally designated it for what it is, a Southwestern Pennsylvania specialty. And the story stirred up a lively conversation to boot. Not bad for some pizza with cold cheese on top.