Editor's note: As 2019 comes to an end, I've asked
Pittsburgh City Paper'
s editorial staff to select their five favorite stories from this year. Relive staff writer Maggie Weaver's 2019 highlights below. — Lisa Cunningham
---
LeoGreta is a Carnegie treasure // Jan. 23, 2019

In the past year, I've eaten a lot of food. LeoGreta, one of my first 2019 reviews, still sticks out as a favorite. The eatery serves a blissful list of simple Italian food that seems too good for its casual atmosphere. Nothing can replace the awe of the restaurant's house meatball.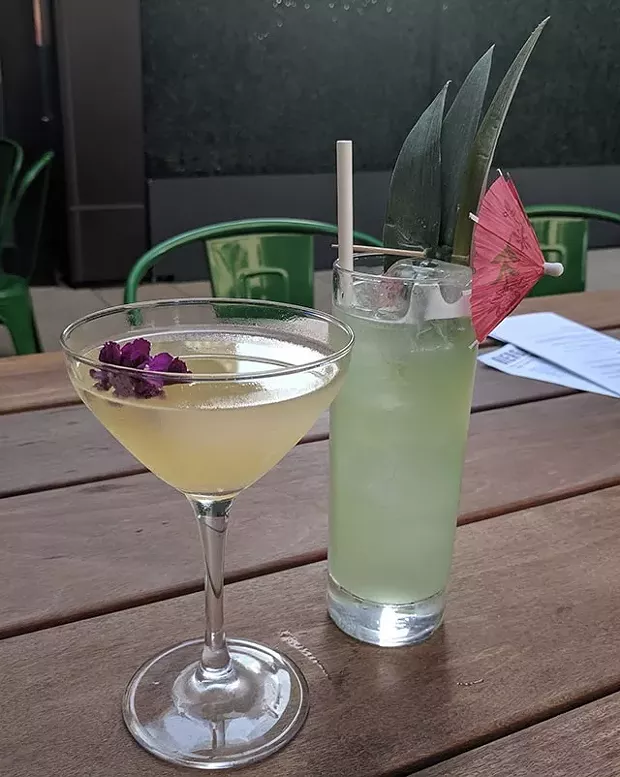 Fat-washing cocktails // June 12, 2019
The first time I heard about a duck fat washed cocktail, I was disgusted. But after I sat down with Alex Dando, lead bartender at The Commoner, I came to respect the ingenuity behind fat infusions. Besides, there was no denying the intrigue of a cake-washed campari.
Veganism gets "manly" // Jan. 31, 2019

At the beginning of each year, marketing firms and various media outlets release trend predictions. This is where I first heard about 2019's biggest prediction: veganism for men.
The cozy, welcoming soul food of Walmart // Sept. 11, 2019

I never expected to get great food at a Walmart, but that's exactly what happened at Cornbread, a soul food restaurant located inside the superstore's walls. Their fried catfish was some of — if not the — best I've had to date.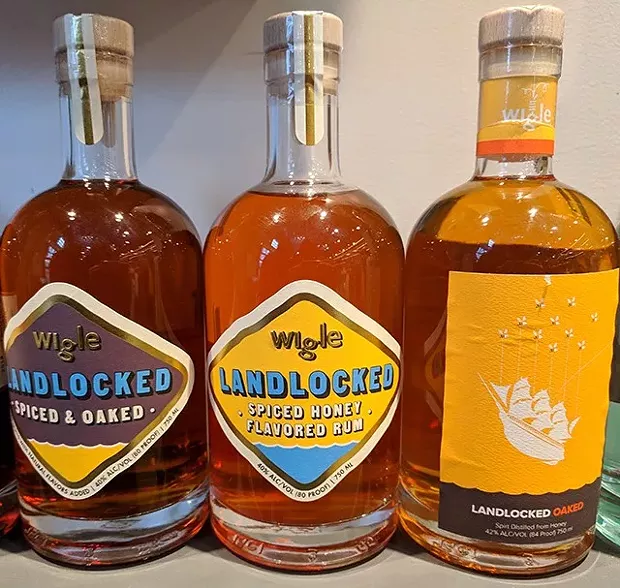 Pittsburgh distilleries making rum // March 6, 2019

2019 brought with it many things, and among the greats is Kingfly Distillery in the Strip District. This opening rounded out a trio including Maggie's Farm Rum and Wigle Whiskey of local distilleries turning rum into a spirit to watch.