Editor's note: As 2019 comes to an end, I've asked
Pittsburgh City Paper'
s editorial staff to select their five favorite stories from this year. Relive staff writer Hannah Lynn's 2019 highlights below. — Lisa Cunningham
---
Pierogi Mayhem // May 21, 2019
When I first pitched a story ruminating on the purses used by Pirates pierogis, it got shot down. A year later, I got my way, but boy did shit hit the fan! I thought I wrote a funny, mildly insightful article about gender, sports, and mascot culture. The story came out in mid May, when I was in California taking time off for the first time all year. I tweeted out the story in the morning, then went on a hike with my family and didn't have reception for four hours. The next time I looked at my phone, I had more Twitter notifications than ever before, mostly from male sports fans, aghast. Three or four different talk radio hosts talked about the story, and not kindly. A lot of people called me stupid and told me I was outraged for no reason. I was really truly not at all outraged, I just wanted to point out that it's funny that they make girl pierogies carry purses. It was both a scarring and learning experience.
River life // July 31, 2019
Despite all its rivers, Pittsburgh is an unlikely place for houseboats, partly because the river isn't so clean, but mostly because it gets cold as shit. It was cool to learn about Mia Macdonald and her houseboat,
Seamore
, which is one of two or three boats docked at the the Bell Harbor Yacht Club in Blawnox. She told me a bunch of stories about craziness that comes with living on a houseboat, like the time raccoons broke in, or when her motorless boat nearly got swept away.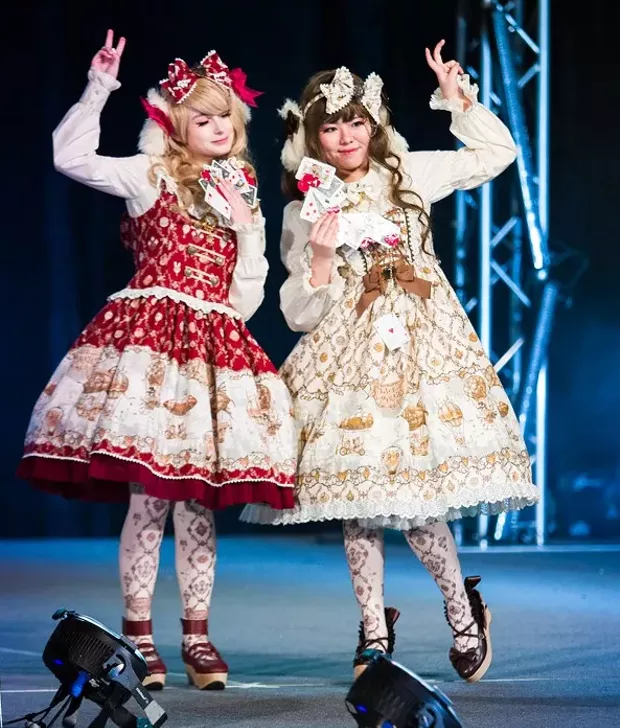 Learning about Lolita // April 10, 2019
I've always wanted to know more about Lolita fashion, a subgenre that is ripe for being misunderstood by outsiders. I knew almost nothing about the hyper-feminine, ornate outfits, the history, or the people who wore it. For the occasion of Tekko, a Japanese pop culture convention in Pittsburgh, I talked to fashion designers and community members who explained to me how fashion is undervalued, especially at a place like Tekko. They explained to me how it felt freeing to wear hyper-feminine clothing designed for the female gaze, as opposed to the male gaze. I learned that the name is completely unrelated to the sordid novel. I love learning about niche communities and subcultures, especially if they were fostered online, and this was one of the more interesting.
The derangement of Yesterday // June 26, 2019
Scientists are still figuring out why, but writing a scathing review is just so much more fun than writing a positive or middling one. I knew I would not like
Yesterday
, due to its batshit premise involving Beatles-related amnesia. But I also knew I would have a lot to say, because I was a huge Beatles fan growing up (my first concert was a Beatles cover band for which I won tickets on the radio). In this movie, the entire world forgets The Beatles ever existed except for one struggling musician who exploits the disaster. Enough time has passed that I can now say bringing back John Lennon from the dead was one of the more deranged things I've ever seen.
Still Life vs. Photography // Dec. 11, 2019
I was looking for a way to mix up the fairly straightforward art reviews I typically cover by writing about two exhibits in two different, but connected museums:
A Delight for the Senses: The Still Life
at Carnegie Museum of Art and
National Geographic: 50 Greatest Wildlife Photographs
at Carnegie Museum of Natural History. I hadn't been to either exhibit, so was going only on a hunch that there would be a connection between 300 year old still life paintings and modern nature photography. In the end, I probably could've written twice as much as we had room for. It was fascinating to view the two back to back.