Pylon Pics: Steelers Slow to Start, Finish Strong
Hopefully the Steelers season ends the same way their 27-3 win over the Bengals did on Monday night. Down 3-0 early to the Cincinnati Bengals following a fumble made it seem like Pittsburgh would continue its losing streak. Luckily the defense stepped it up and kept the Bengals from scoring while their offense slowly figured out how to move the ball down the field. Some timely sacks and turnovers coupled with a run game that opened up in the second half between James Conner and Jaylen Samuels gave the Steelers its first win of the season, improving to 1-3 on the year so far.
The Steelers next game will be at home on Sunday against the Baltimore Ravens at 1 p.m.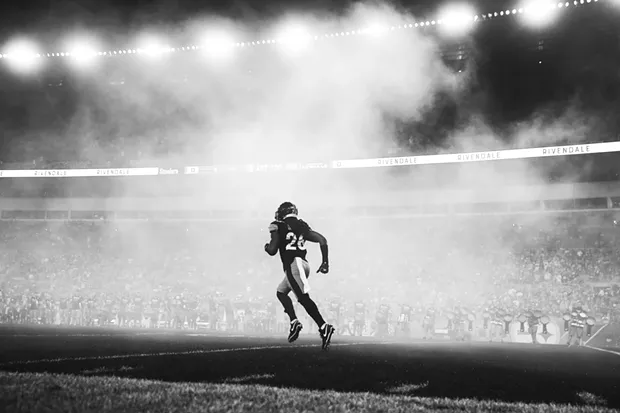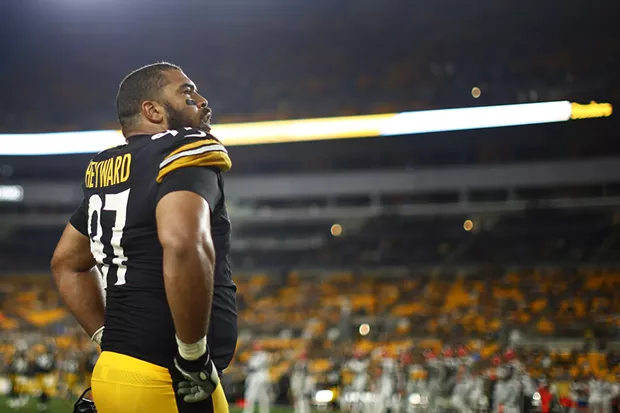 Tags: Pittsburgh Steelers , Heinz Field , James Conner , Jaylen Samuels , Mark Barron , Cam Heyward , Monday Night Football , T.J. Watt , Ben Roethlisberger , Bud Dupree , Cincinnati Bengals , Image