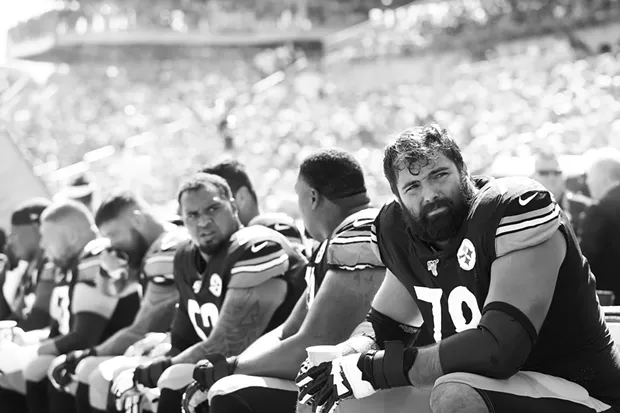 The home opener for Pittsburgh started with an opponent most Steelers fans have good memories of — the Seattle Seahawks.
As a kid, I drove to Detroit with my mom in 2006 to be a part of the Super Bowl festivities. We didn't have tickets to the game, but that didn't keep us from enjoying everything else about it, especially the 21-10 victory over the Seattle Seahawks.
A much different team these days with Russell Wilson at the helm, the Steelers had a number of chances to pull out the win, but between Ben Roethlisberger giving the ball to backup quarterback Mason Rudolph for the entire second half due to injury, and the defense not able to contain the mobile quarterback on the other sideline, the team simply ran out of time for a comeback resulting in a 26-28 loss.
Pittsburgh plays at San Francisco for a 4:25 p.m. EST game next Sunday before returning home to play the Bengals for an ESPN Monday Night Football game.