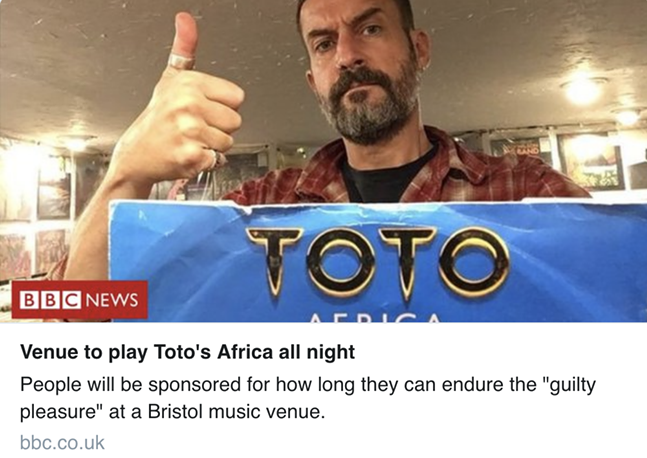 Every Monday,
CP
staff writer Jordan Snowden wraps up the weekend in local and national music news with #MusicMonday. Here's what she has this week:
Local
Severe storms on Friday caused Thrival Music X Arts to temporarily shut down for hours. As a result, Matt and Kim, along with a few other opening acts were cut, and headliner Dillion Francis performed an abbreviated set. Those who came for Matt and Kim were a bit disgruntled.
But those who stayed through the storm were treated to an amazing set from Dillion Francis, who performed a tribute to Mac Miller.
Brillobox held its monthly Slappers n Bangers party on Saturday. It was a night filled with hip-hop, trap, and good times.
National/International
Justin Timberlake took the stage during the second day of the 2018 iHeartRadio Music Festival in Las Vegas and surprised everyone when he bought Shawn Mendes out to perform, "What Goes Around."
Fans were geeking out.
It was a match made in heaven.
And people want more JT and Shawn.
Here's a clip …
How much do you love "Africa" by Toto? Enough to listen to it for an entire night? Exchange nightclub in the UK announced that on November 30, the venue will play the popular track on repeat for an entire night to raise funds for charity.

Some love the idea.
While others are not fans ...
Friday night during a show in Vegas, Travis Scott paid tribute to Mac Miller the best way he knows how - with a "freestyle":
Again, some loved the it …
While others liked the idea, they were not impressed with the delivery.
Wolf Alice, a British four-piece alternative rock band, won the coveted Mercury Prize, an annual award given in the UK for the best album released by a British or Irish act. Up against Wolf Alice was Everything Is Recorded, Florence & The Machine, Jorja Smith, King Krule, Lily Allen, Nadine Shah, Noel Gallagher's High Flying Birds, Novelist, and Sons Of Kemet.
Even though the congratulations rolled in, many were upset about the choice.
Follow
CP
writer Jordan Snowden at @snowden_jordan
.