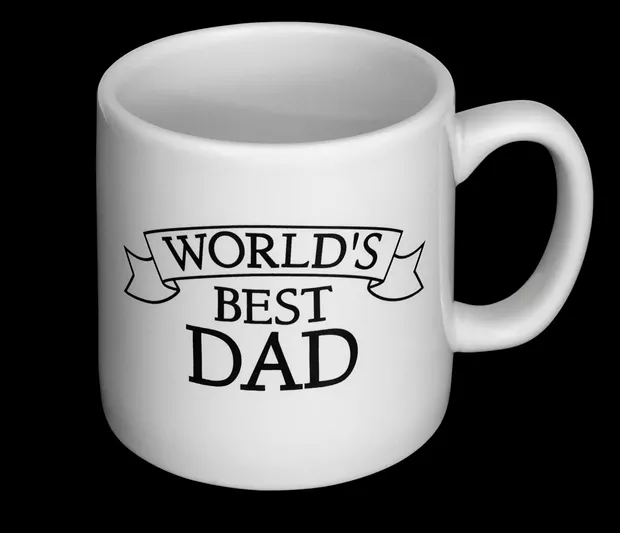 Fire up the grill and go wait in the car, Pittsburgh, because it's Dad-time! Show love to all the top-shelf dads in town with these 14 unique gift ideas that you've probably never thought your dad would want. Gifts that are sure to make him say "Thanks!"
Happy Father's Day!
1. An extra large T-shirt. It could say "My Other Shirt is a Millennium Falcon" or "Warning: Step Away from the Thermostat!" or "Don't Tread On Me" (with a picture of a treadmill). Whatever the wording, it should be parachute-scale, dangling past his waist like a gypsy skirt.

2. Burning log. It's a fact as old as salt: men love fire. They love to cook on it, look at it, hold hands and skip around it. A flaming piece of wood might not last more than an hour or two, but the splinters will stay for days; the scars/memories: a lifetime.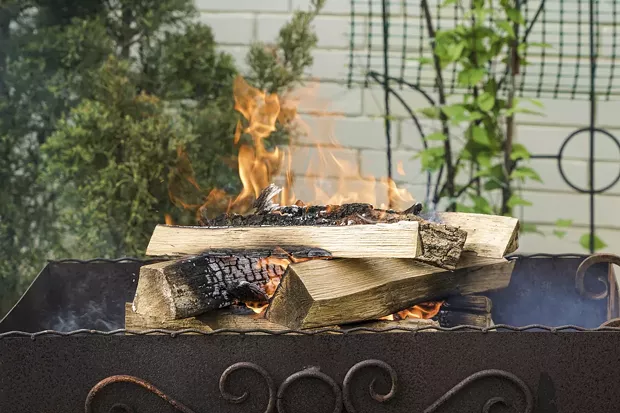 3. A poem about really good handshakes. He may claim to not "get" poetry, but watch him tear up and nod in agreement when you drop a couple stanzas on the importance of eye contact and not letting go first.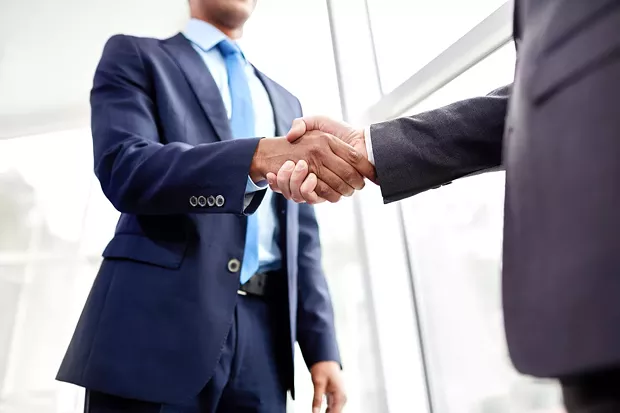 4. A signed photograph of Bill Cowher dunking a basketball. Nothing says 412-Fatherhood like Willy Stone-Chin laying down one of his trademark slammers on the hardwood.
5. A framed illustration of a cigar smoking a cigarette.
6. A day pass to the offices of Edgar Snyder & Associates. Watch his eyes light up when he spots Ken Nolan and Christine Zaremski-Young in the flesh! And yes, doing the pointing thing with El Jefe is included in ticket price.

7. A glue gun that shoots real bullets. Make sure you tell him first.
8. Fred Flintstone's autobiography: Yabba Dabba Inner Anguish. It's heartbreaking, long and very poorly written.
9. Very flammable hand lotion. Even dads get dry skin but you know he won't keep up with it unless there's an element of danger, and boy oh boy is this dangerous! A single spark of static within a mile will kill him.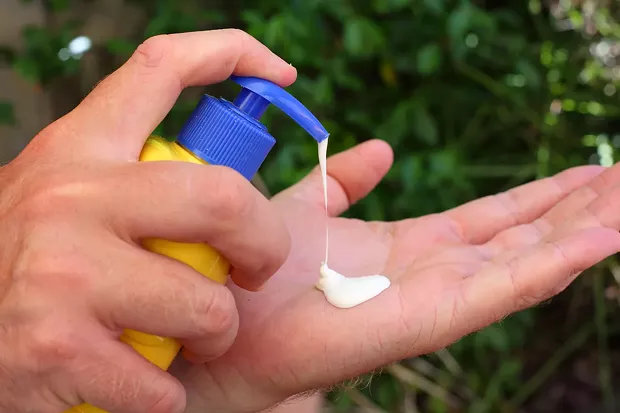 10. Cadaver. Dads love science. Tinkering. Fixer uppers. Why not show pops you love him with the original fixer upper: the human corpse.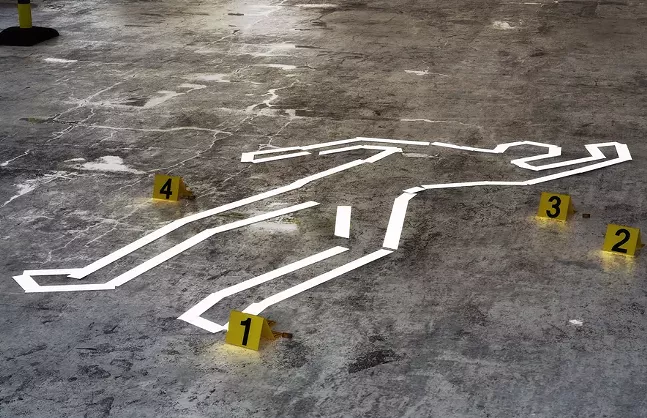 11. A life size robot replica of your Dad that speaks a rotating list his favorite phrases, like "craft beer is a racket!" or "let's watch all The Godfathers" or "Grandpa never let me dance."

12. Bulletproof headphones. Let's face it: a lot of people want your dad dead. Keep him safe while he's getting lost in Moby Grape or David McCullough audiobooks.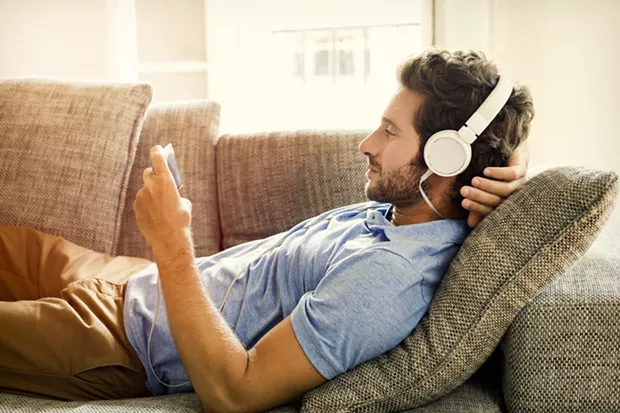 13. Bluetooth dildo. Dads love masculine gadgets and there's nothing more manly than a penis.
14. Chains.