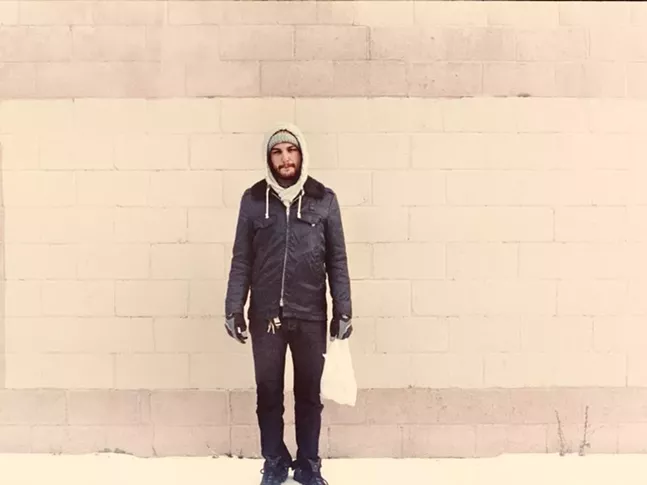 Two things about this week's MP3 Monday:
1. Today is Tuesday. The headline is a lie. Not cool!
2. This is our first time premiering an altogether unreleased song, which is very cool. It's local producer Good Dude Lojack's "Slowbreaker," from his forthcoming full-length called
Voyage
(out May 19 on MISC Records)
.
"Slowbreaker" features another of the city's finest producers, Nice Rec (whose EP with Mars Jackson is also an under-rated gem). For fans of unrushed somewhat-minimalist electronic music. Stay tuned for more. You can hear more from Good Dude Lojack
here
.
Read up on Good Dude Lojack's release party on May 19 right
here
.