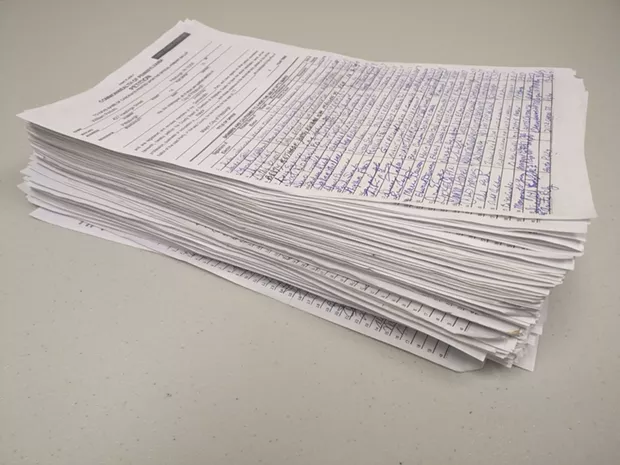 Today, Mayor Bill Peduto's campaign submitted 3,939 election-petition signatures allowing him to stand for re-election in May's primary election.
According to Peduto's campaign, the number of signatures is nearly 16 times the minimum number required to qualify, and includes signatures of supporters from every neighborhood in the city. The signature count also exceeds the 2,500 petition signatures submitted by Peduto's 2013 campaign.
"The overwhelming support that we have seen over the past several weeks is a reflection of the enthusiasm that voters feeling about the direction of the city," campaign manager Keyva Clark said in a statement. "We spoke with voters from Homewood to Banksville to Spring Hill and every other city neighborhood who were excited not only to sign on to support the Mayor's re-election efforts, but also to give their time to volunteer to help the effort as well."
Today is the deadline to submit petitions for the May primary. We'll keep you apprised of any surprise filings.