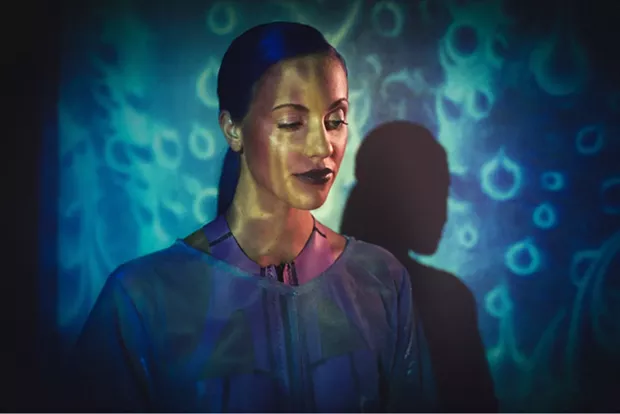 This week's MP3 Monday is Violet Rose's "Repeat," a cool, sleekly produced pop song that's hard to shake. Rose is relocating to Los Angeles at some point in 2017, but you can still catch her last show as a Pittsburgh resident at Brillobox on Jan. 12. Stream or download "Repeat" below.
Violet Rose: Repeat
To download, right-click
here
and select "save as."
Tags: Violet Rose , Repeat , FFW>> , Image , Audio