Pittsburgh Police are investigating the shooting of a nine-year-old girl this afternoon in the Middle Hill District.
According to a press release from the Bureau of Police, the girl, who was not the tar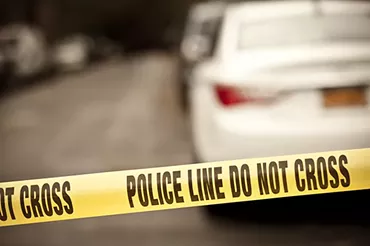 get of the assailant was shot in the ankle. The victim was outside when an armed man started shooting. The full release appears below
PITTSBURGH, PA – At approximately 3:30 p.m., Paramedics and Zone 2 Officers were dispatched to the 2400 block of Bedford Avenue for a report that a child had been shot. Upon arrival, it was discovered that a nine-year-old female had been shot in an ankle. Paramedics transported the victim to Children's Hospital of Pittsburgh of UPMC in stable condition. According to the investigation, the victim was outside when a male began shooting.
As people began to run from the gunfire, the girl was shot. Detectives do not believe the girl was the intended target. The actor is described as a black male who was wearing a black tassel hat, a black hooded sweatshirt and dark pants. At least eight shell casings were found at the scene. The Group Violence Intervention Unit is continuing the investigation.