What's happening in Pittsburgh and beyond:



1. Pa. AG Kathleen Kane
resigned this week after she was found guilty on perjury and obstruction charges.
CP
reports on its
Politicrap blog
about
other attorneys general who were convicted
of crimes while in office.
————————————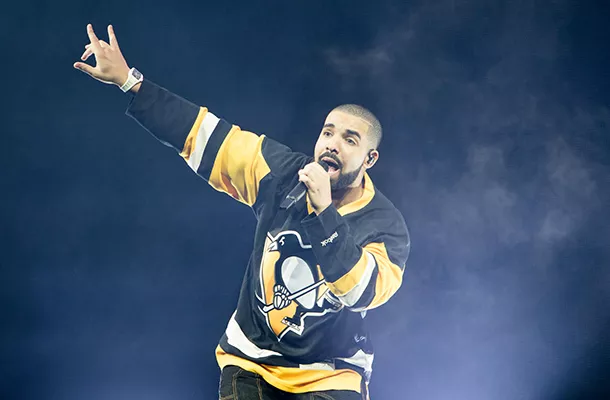 2. Drake and Future
— along with Canadian artists Roy Woods and DVSN — brought their Summer Sixteen Tour to Pittsburgh's Consol Energy Center. Did you see our
photo slideshow
? (Drake even donned a Pens jersey.)
————————————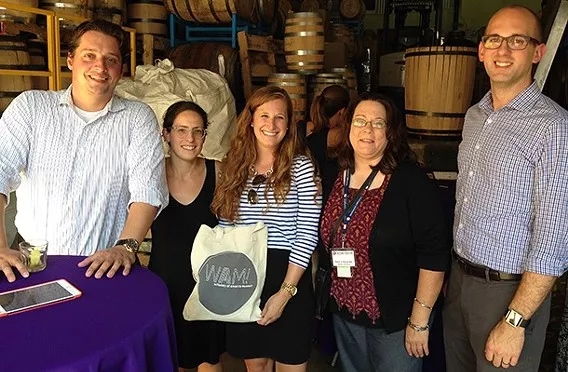 3. Wigle Whiskey
is
crowdfunding the establishment of the Whiskey of America Museum
(abbreviated as WAM!). "It's time to reclaim our place in whiskey history," Wigle co-owner Meredith Meyer Grelli said, citing the Whiskey Rebellion in Western Pennsylvania in the 1700s. Carnegie Mellon University is even jumping in on the action by creating a robot for the museum that automates the malting process of making whiskey.
————————————
4. Democratic nominee Katie McGinty
and incumbent Republican U.S. Sen. Pat Toomey
have agreed to two debate dates, but the Toomey campaign is pushing for more
. "We certainly support having debates in Philadelphia and Pittsburgh, but why is Katie McGinty stopping at two?" said Toomey's campaign spokesperson Ted Kwong in a press release this week.
————————————
5. Moms Clean Air Force
held a "Play-In for Pollution Control" in Beaver this week to protest the possible air pollution that could be produced by the coming Shell ethane cracker plant to be built in Potter Township. "Southwestern Pennsylvania consistently has poor air quality year after year according to the American Lung Association. Adding additional heavy industry like the Shell petrochemical facility would greatly impact the air quality by releasing tons of pollution that can cause serious health issues," said Patrice Tomcik, of Moms Clean Air Force, in a press release.
————————————

6. GTECH's Two Wheels Lots of Green
bike ride is happening this weekend
on Sat., Aug. 20. The ride aims to build awareness about urban greenspace throughout Pittsburgh's neighborhoods. "Our greenspaces are really unique," says GTECH's Katherine Chamberlain. "They take many different shapes, and they've all been designed by neighborhood residents."
————————————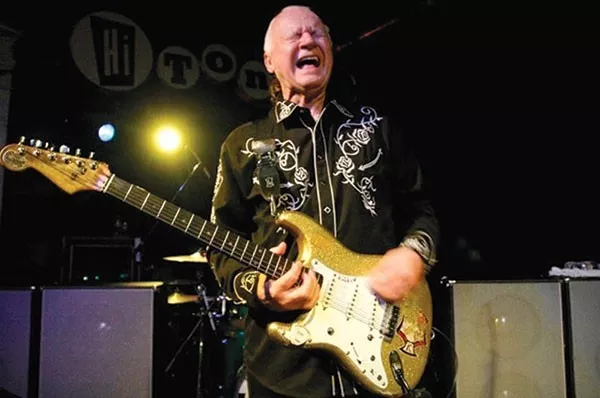 7. As Dick Dale
prepares to take the stage at the Rex Theater this Saturday,
CP
editor Charlie Deitch takes a look back at his 2015 story that
revealed Dale's chronic health problems
. "When I'm on stage, the pain can be excruciating. Someone has to help me up on stage because I can't do it alone," Dale said last year.
————————————
On our music blog:


Listen up because every week on our
FFW music blog
, we feature artists that we're covering on our Spotify playlist!
————————————


On the pages of our print edition:
City Paper
news intern Billy Ludt explores the Stonewall Sports Pittsburgh chapter and Steel City Sports, two
recreational leagues for the LGBT community
. The leagues comprises several sports, including softball, volleyball and bowling. "To find a sense of community was really important to me, and to also get back to a sport that I played since I was little," says Ashley Durham, who plays for the Steel City Softball league.