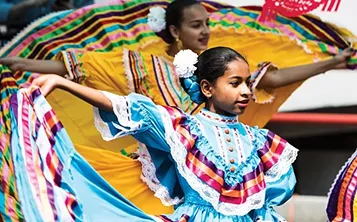 Staff Writer Ryan Deto took an in-depth look at the small, but fast-growing Latino community that has been sprouting up in South Hills Neighborhoods like Beechview.
It didn't make sense to us, however, that Deto writes a story about Pittsburgh's Latino community and a lot of them wouldn't be able to read it without difficulty, if at all. So we turned to Dr. Carrie Rowe, the assistant superintendent and superintendent-to-be come June 1, to translate the story into Spanish for our readers.
You can find the
Spanish-Language version of the story here
; and the
English version here
.