Here's what went down in Pittsburgh this week:


Video by Ashley Murray
1. Presidential candidate
and Vermont Sen. Bernie Sanders spoke to thousands of supporters at the David L. Lawrence Convention Center ahead of the Pennsylvania primary. "With your support and a large turnout, we're going to win on April 26. Not only can we win the primary, but we can win with your help in the general," Sanders said to the crowd. Sanders spoke on his opposition to current trade agreements and the Trans-Pacific Partnership, as well as about fair pay and rebuilding America's inner cities. Read our
full coverage and see our photo slideshow
from the day.
_________________________________________
2. Protesting the Steelers
' firing of 15 union security guards,
the Service Employees International 32BJ Union and other labor and faith-based organizations
gathered outside of Heinz Field on Friday
. "We just found out [about the firing] Tuesday," said security worker William Chernosky. "Not only does this put us out of work, it hurts our families, our children and grandchildren. And, it hurts the local economy." The Steelers did not respond to
City Paper
by press time.
_________________________________________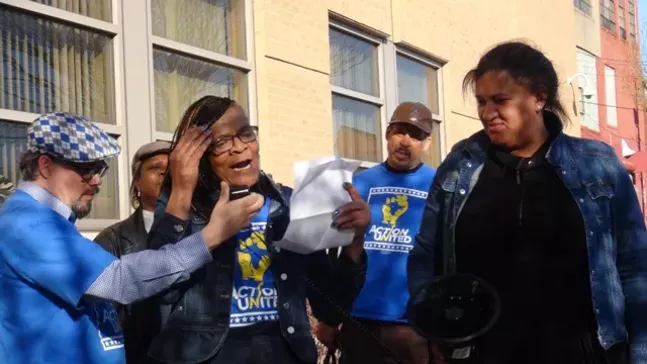 3. East Liberty residents
and the advocacy organization ACTION United held a
press conference
this week to remind city officials of the ongoing affordable-housing issue. In light of
the 90-day eviction notices given to East Liberty residents living in the Penn Plaza apartments
this past July, the group is calling for the city to require landlords provide at least 18 months notice in situations similar to Penn Plaza. "You cannot put people out in the streets in 90 days, especially if they are disabled and seniors," said Angel Gober, an ACTION United community organizer.
_________________________________________
4. Pittsburgh Playwrights
'
Miss Julie, Clarissa and John
is in its
last weekend of performances
. Critics have been loving the Mark Clayton Southers original play, which was inspired by a 19th-century work about an illicit affair between a rich woman and her father's top servant. However, Southers sets the action in Virginia, and makes the servant a freed former African-American slave.
CP'
s theater critic Ted Hoover
wrote in his review
, "Southers has taken the issues of class and power and blown them through the roof."
_________________________________________

On our podcast:
This week
on the City Paper podcast
, we're joined by editor Charlie Deitch, comedian Mike Wysocki and Pittsburgh Pirates super-fan Demitrius "Fake Pedro" Thorn to talk about our Pirates Preview issue (see a
video of our panel discussion
). Then, booze columnist Celine Roberts takes us on a fool's wine adventure. Finally, host Alex Gordon gets in touch with actor and comedian Josh Fadem, who's made appearances on
Better Call Saul
and
30 Rock
, among other productions. Alex just wants to chat, and Josh Fadem wants to know why.
_________________________________________
On our music blog:


Each week
on our
FFW music blog
, we make a Spotify playlist containing tracks from artists mentioned in the current music section. Experience the paper without any of that tiresome reading!
_________________________________________
On our political blog: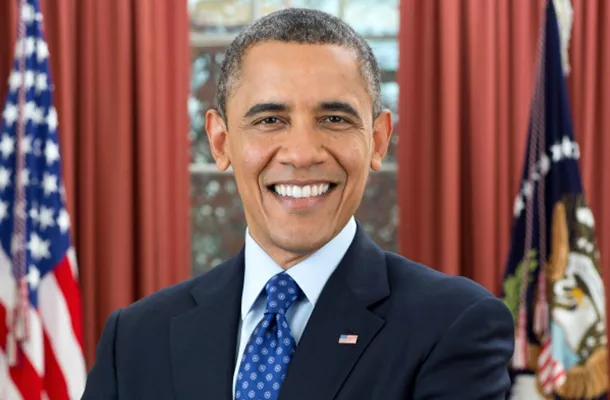 President Barack Obama
and Vice President Joe Biden handed down some high-profile endorsements to former Pennsylvania environmental secretary and
Democratic U.S. Senate candidate Katie McGinty
and
Democratic Pennsylvania Attorney General candidate Josh Shapiro
. "Katie is a true champion," Obama said in press release endorsing her. "... She spent her entire career working to promote clean energy and combat climate change, and worked closely with my administration to implement the Affordable Care Act and expand Medicaid coverage to more than 500,000 Pennsylvanians." Meanwhile, Nick Field, managing editor of the website
PoliticsPA
, called Obama's weighing in on the state's Democratic Attorney General primary "an uncommon step."
_________________________________________


Behind the scenes:



Read our conversation
with Joshua Gragg
, illustrator of this week's Pirates Preview cover featuring an illustration of Jung Ho Kang.
Gragg talks about his love for doing illustrations of celebrities; how Braddock Mayor and U.S. Senate candidate John Fetterman shared Gragg's illustration of him on Instagram; and who his favorite Buccos player is.
_________________________________________


From the pages of our print edition:


In our Pirates Preview issue
,
editor Charlie Deitch lists four reasons
the Pittsburgh Pirates are headed toward salvation in 2016 and four reasons they're headed toward damnation. He explores scenarios on the mound, in the field, at the plate and in the division.
_________________________________________


This week in City Paper history: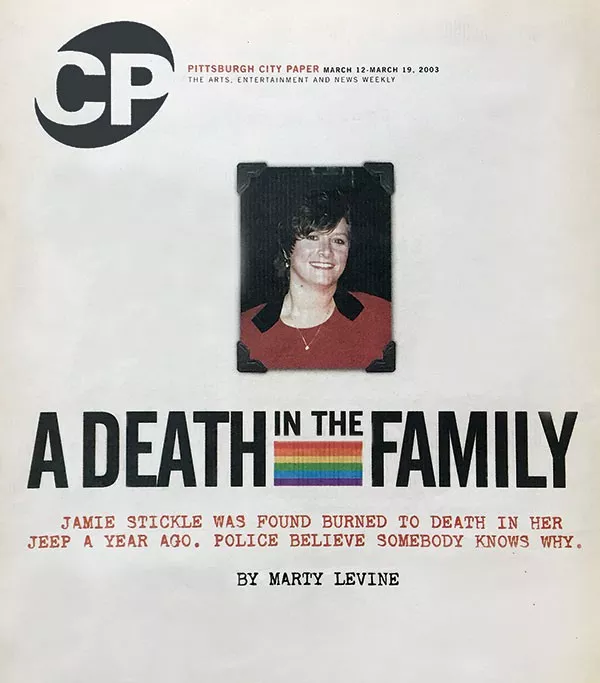 At the time
City Paper
wrote this story, Jamie Lynn Stickle had been dead only about a year. In February, 2002, she was found burned to death in her Jeep, which was parked at a local scrapyard. Her apartment and other clues indicated there was a struggle, but the cause of death was ruled undetermined because she had been so badly burned. Stickle worked as a bartender at several LGBT clubs over the years and was active in raising money for programs in the LGBT community. Stickle's mother said what caused her the most pain was not "knowing why they did it and how she died. I honestly can't get answers from anybody." The case still remains unsolved; anyone with information can call the city's homicide squad at 412-323-7161. (March 12, 2003)
Read more City Paper history here
.