Dispatches from the news, arts and entertainment happenings in Pittsburgh this week:
1. People lined up
to take a peek inside the new 350-square-foot tiny house at the corner of North Atlantic Avenue and Broad Street in Garfield.
City Paper
published a slideshow of images from the open house on Sunday
. The initial asking price is $109,000,
a higher price than builder Eve Picker envisioned
.
————————————————————————
2. A pterosaur exhibit
, which
opened at the Carnegie Museum of Natural History this week
, is said to be the largest mounted exhibit of the Mesozoic-era flying reptiles in the U.S.
Pterosaurs: Flight in the Age of Dinosaurs
is on load from the American Museum of Natural History in New York and features fossils and casts; interactive displays where guests can fly like a pterosaur; and a life-size model of the largest pterosaur, Quetzalcoatlus, whose fossil was discovered in Texas. "In its ecology, it's like a stork from hell," pterosaur expert Dr. Michael Habib, co-curator of the exhibit, said of Quetzalcoatlus. "It definitely had the ability to eat small dinosaurs." The exhibit is open until May 22.
————————————————————————
3. The Oscars
are a buzz, and this weekend, and next, you can catch the nominated short films —
animated
,
documentary
and
live action
— at the Pittsburgh Filmmakers' Harris Theater, Melwood Screening Room and Regent Square Theater.
————————————————————————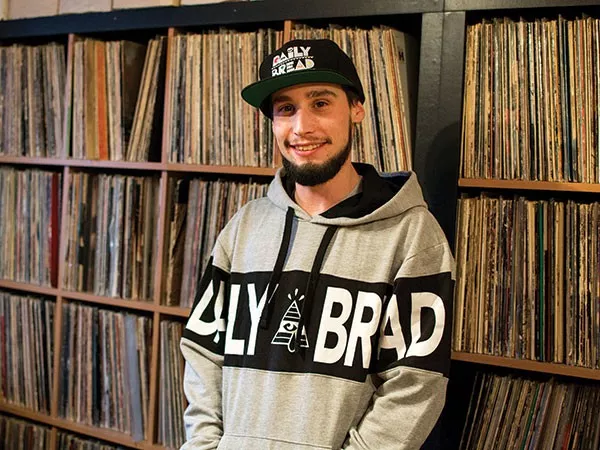 4. DJ Afterthought
, the subject of our
cover story this week
, plays tonight at Club Cafe. Music editor Margaret Welsh writes that though Ryan Haynes, a.k.a. DJ Afterthought, has toured with big acts, like Riff Raff and Mac Miller, he's invested in local ventures, including working with the Daily Bread clothing company and organizing King of the Burgh, a local rapper competition. "We damn near sell out every time," he says. "It's exciting to see."
————————————————————————

On this week's City Paper podcast: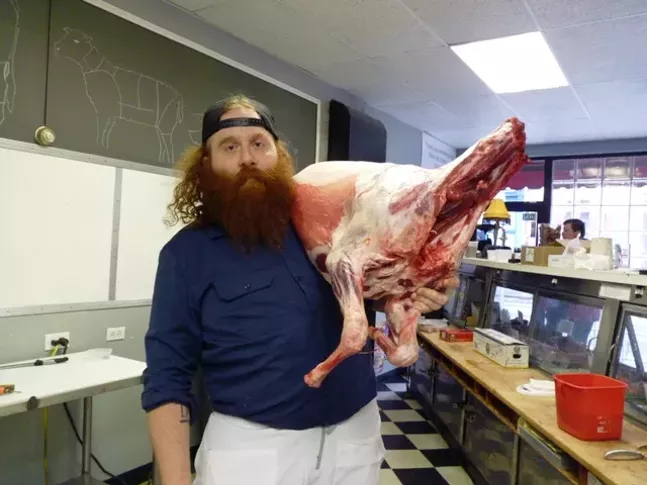 In the week's
City Paper podcast episode
, DJ Afterthought shows us around ID Labs — the recording studio where he works and where hits like Wiz Khalifa's "Black and Yellow" were made. Also, in our Sound Bite segment, we visit the Butcher on Butler to see what he's choppin' up. And,
City Paper
editor Charlie Deitch vents about white people.
————————————————————————
On our political blogs: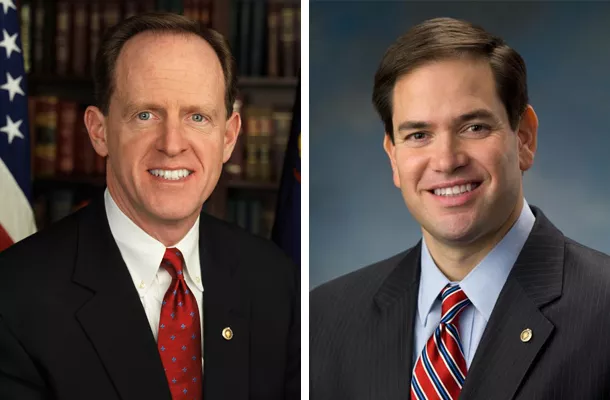 On our
PolitiCrap blog
, we reported on this week's
campaign events and endorsements
of the Democratic candidates in the run for U.S. Sen. Pat Toomey's seat. "Let the political back-scratching begin!" writes our reporter Ryan Deto.
Sen. Toomey endorsed Sen. Marco Rubio
for the Republican nomination for president. Former Pa. Gov. Ed Rendell endorsed Josh Shapiro
in the Pa. attorney general race
, while the the Pittsburgh Regional Building Trades Council endorsed Allegheny District Attorney Stephen Zappala in the same race. In other news, state Rep. Ed Gainey is
launching his re-election bid
this Sat., Feb. 6, in Homewood.
In Pittsburgh City Council
news
, council gave preliminary approval to a measure
that would increase funding for the city's ShotSpotter detection system
from $194,000 to $329,000. The acoustic surveillance system uses sound to pinpoint the location of gunfire and pairs microphone sensors with video cameras to provide real-time information to police officers. "If you've been reading the papers, there have been several homicides solved and more prevented as a result of this technology," said District 9 Councilor Ricky Burgess, who originally sponsored legislation to implement the system in his district. "It actually both saves lives and reduces crime."
————————————————————————
From the pages of our print edition: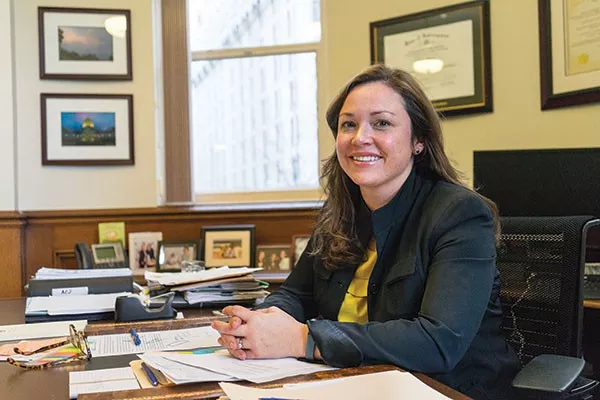 Staff writer Rebecca Nuttall spoke to two female legislators who served in the Pennsylvania House of Representatives about their experiences and asked what could encourage women to fill the gender gap in the Pa. legislature today — currently in both the House and Senate women make up 18 percent of members. And today, there are no women representing Allegheny County at the state level. "I think it's staggering, when you look at by numbers, that you have — combined house and senate — 26 seats in Allegheny County and not one female," says Allegheny County Controller and former state representative Chelsa Wagner. So far, two women have declared candidacy for the House for the upcoming April 26 primary. Read
more
.
Editor's note: We have since changed a typo that appeared in the first sentence of the paragraph above.