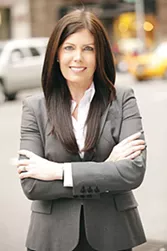 Here's a roundup of stories worth a read this morning.
It's already been a busy week for Attorney General Kathleen Kane. After her
reelection bid
was confirmed last Friday, she started off this week
winning a court case
,
challenging the suspension of her law license
and announcing she would ignore state senate proceedings
calling for her ouster
. Her announced bid for a second term, however, hasn't slowed down the
number of Democrats
looking to take her job come November.
President Barack Obama will give his seventh and final State of the Union address tonight and the
New York Times
says don't expect a
typical address
. CNBC
reports
that POTUS' speech will concentrate on the "good things we have going for us." And if you're wondering how many things promised during the SOTU actually get done, NPR's Danielle Kurtzleben
has answers
.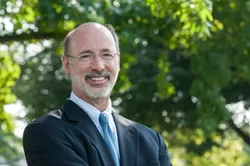 While Gov. Tom Wolf took action by crafting emergency funding for school districts and local governments out of a Republican budget plan, the budget stalemate still exists and the Associated Press'
Marc Levy expects
it isn't leaving anytime soon. But one piece of funding not released by Wolf was funding for state-related universities like Pitt, Penn State and Temple. Republicans tried to push that funding through Monday but
couldn't muster enough Democratic support
to do so. This comes on the
heels of a lawsuit
from the Pennsylvania School Boards Association, which calls the withholding of federal education dollars illegal.
And in short: U.S. Sen.
Pat Toomey announced
that he has $10 million ready for his reelection bid. The
Allentown Morning Call
reports that the state's medical marijuana bill is still alive
but under attack.