Here's what went down in the 'Burgh this week:


1. This week
the city announced its plans to celebrate the 200th year of, well, being a city. The
bicentennial celebration
will begin with a kickoff celebration on March 18, the day of Pittsburgh's incorporation. Commemoration events will continue in July with an event at the John Heinz History Center, a Bicentennial Parade, a festival at Point State Park, and recognition of descendants of Pittsburgh's former mayors. There will also be smaller events in different city neighborhoods. "It will be a year of celebrating the greatness that is this city and that's its people," said Mayor Bill Peduto.
—————————————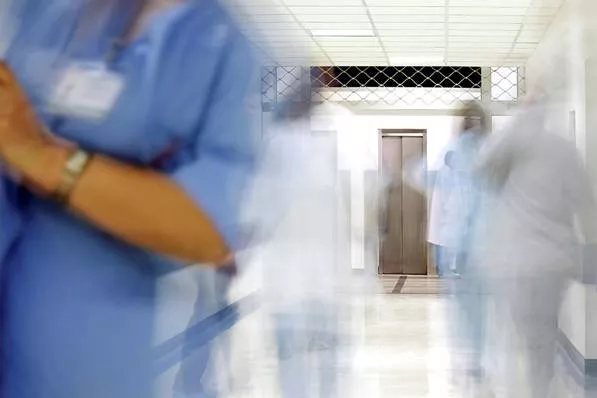 2. The University
of Pittsburgh School of Medicine published a small study in the January issue of
The Journal of Pain and Symptom Management
that
found that doctors give more compassionate nonverbal cues when treating seriously ill white patients than black patients
. "No matter how good we are as people, and how thoughtful we are, we all have implicit biases. And the thing about implicit biases is they operate really fast. They're not under our conscious control," said the study's senior author Amber Barnato, associate professor of clinical and translational medicine. "... What we could do is we could train doctors to have some intention. This is like a mindfulness process. It takes a habitual breaking of these fast unconscious behaviors."
—————————————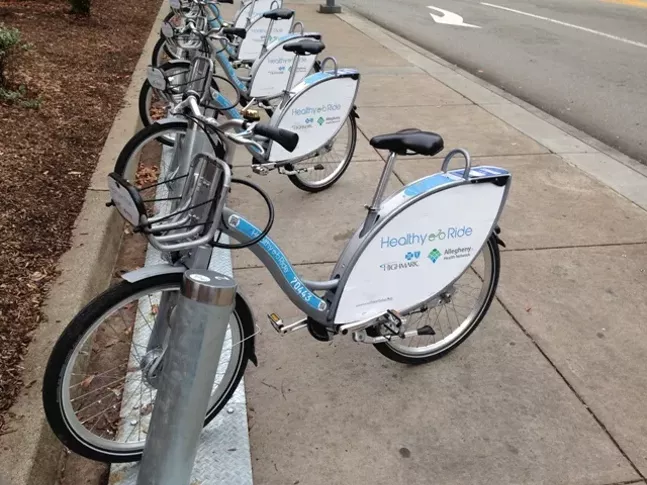 3. Pittsburgh's favorite
(and only) bike share system is
offering annual memberships for the first time
. Subscribers can now pay a one-time fee and ride all year at a discounted rate. Continuing now until March 1, members can purchase an unlimited 30-minute ride pass for $120 and an unlimited 60-minute ride pass for $200 that are good for the entire year. "While we always offer a monthly option that can be used year-round, this limited-time and discounted annual membership is an excellent option for those who want to ride all year without making a monthly payment," said Pittsburgh Bike Share director David White.
—————————————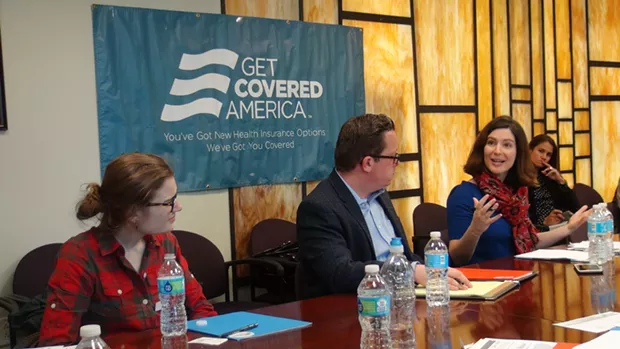 4. Three weeks
are left in the third open-enrollment period under the Affordable Care Act, and the national nonprofit Enroll America, which is tasked with signing up as many folks as possible, held a pep rally of sorts for local ACA "navigators." The nonprofits president Anne Filipic stopped by the YWCA Greater Pittsburgh to rally and field questions from grant-funded workers who enroll people in ACA coverage as well as city and county government representatives. She also
spoke to City Paper for a Q&A
.
—————————————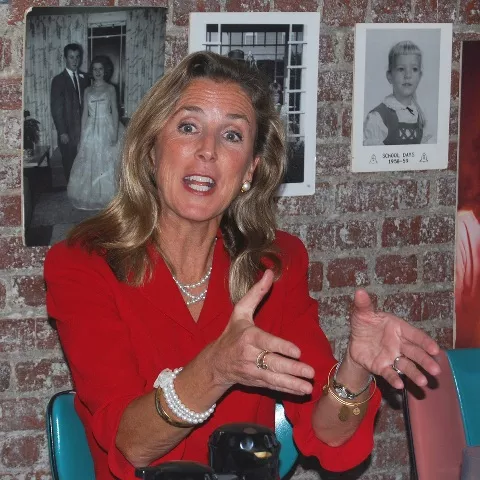 5. U.S. Senate
candidate Katie McGinty
made a campaign stop at Pamela's P&G diner in the Strip District
to talk about the future of young Americans — their jobs and their student debt. "I am running for Senate to ensure that everybody gets a chance," said McGinty. "If you are willing to work hard, you should be able to get ahead."
—————————————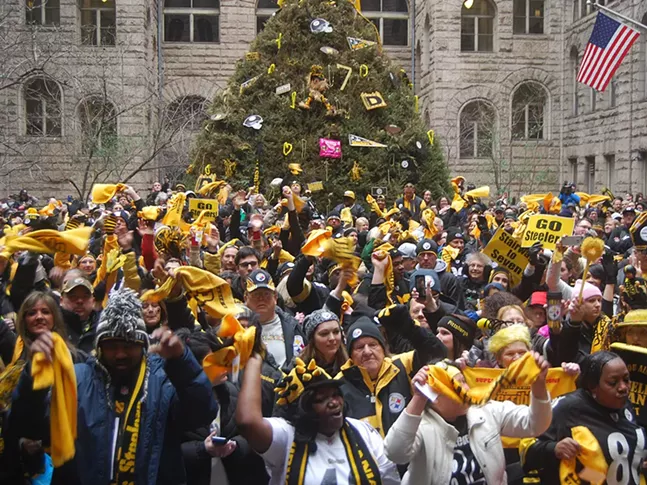 6. Steelers fans
filled up the courtyard of the Allegheny County Courthouse to cheer on the Pittsburgh Steelers on the eve of the team's playoff game with the Cincinnati Bengals, on what some were dubbing "Steelers Friday." Terrible Towels were waved, Steely McBeam posed for selfies and the crowd sang along to everyone's favorite football tune, "Here We Go." See our
slideshow of the fanfare here
, and well, Go Steelers.
—————————————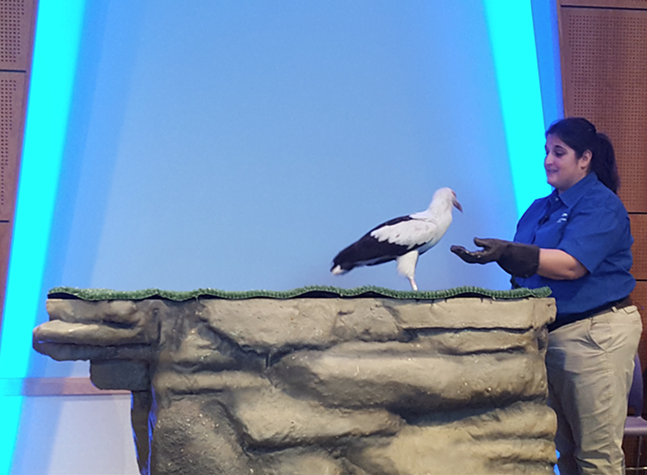 7. The National Aviary
unveiled a new free-flight show today, featuring bird species that are new to the Pittsburgh location
— two tiny burrowing owls named Addie and Denver, and a palm-nut vulture named Severus. "Only four institutions have them, so they're really rare to see," said Cathy Schlott, the Aviary's manager of animal training. The birds will fly free across the aviary's theater, giving the audience a chance to see the palm-nut vulture's 6-foot wingspan.
—————————————
From the pages of our print edition:


The Urban Redevelopment Authority awarded the Hunt Armory site, in Shadyside, to Kratsa Properties, a developer that plans to turn the historic military facility into an indoor ice-rink complex. And while this project has broad community support, especially in Shadyside, selling to the ice-rink developer meant a significant loss to the special affordable-housing fund — a fact that was barely, if ever, debated throughout the public process.
City Paper
staff writer
explores how around $1 million was left on the table
.