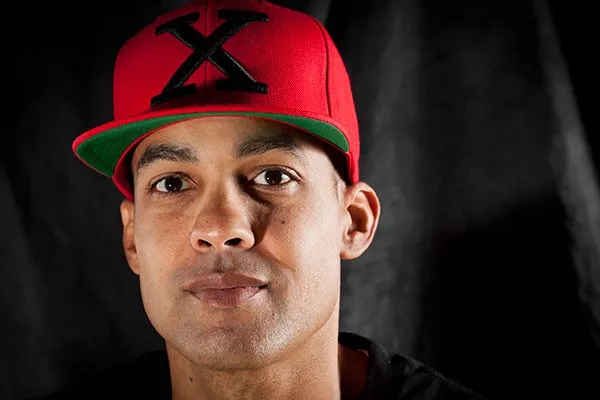 The Urban League of Greater Pittsburgh has announced that it will present locally based hip-hop artist and activist Jasiri X with the 2015 Ronald H. Brown Community Leadership Award, which recognizes leadership in promoting public service and civic engagement. Jasiri will be presented with the award, named for the late U.S. Secretary of Commerce, at a gala on Friday. The organization Three Rivers Youth and Ron Lawrence, a founding member of 100 Black Men of Western Pennsylvania, will also be honored.
This is the cherry on top of a big year for Jasiri. In addition to being voted best local hip-hop performer in our
very prestigious
2015
Best Of Pittsburgh
reader's poll, he was named a 2015–2016 Robert Rauschenberg Foundation Artist as Activist Fellow, a BMe Leader Fellow and the 2015 United States Artists (USA) Cummings Fellow for Music.
On top of all of that, he released a new record,
Black Liberation Theology
on Nov. 27. Check it out on his bandcamp page.