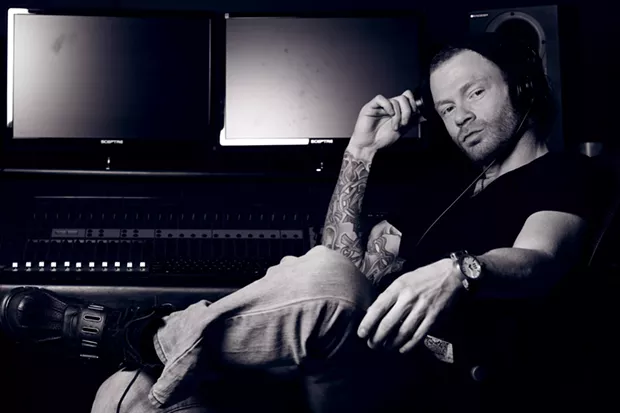 After a conspicuous* absence last week, MP3 Monday has returned to your life, bolstered by holiday food and cheer, and full of local music.
This week's free track comes from
Jesse Mader
, formerly known as J. James, whose latest album,
Breath by Breath
, got a favorable review from me a couple weeks ago. Judge for yourself when you stream and/or download "Loud," which featured Mader's band, the Urban Rock Project.
02_Loud_-_Jesse_Mader_-_Breath_by_Breath.mp3
[Download link expired]
* Says me.