Come here often? How much wind do you need to make one mega-watt? Can you run a country on windpower?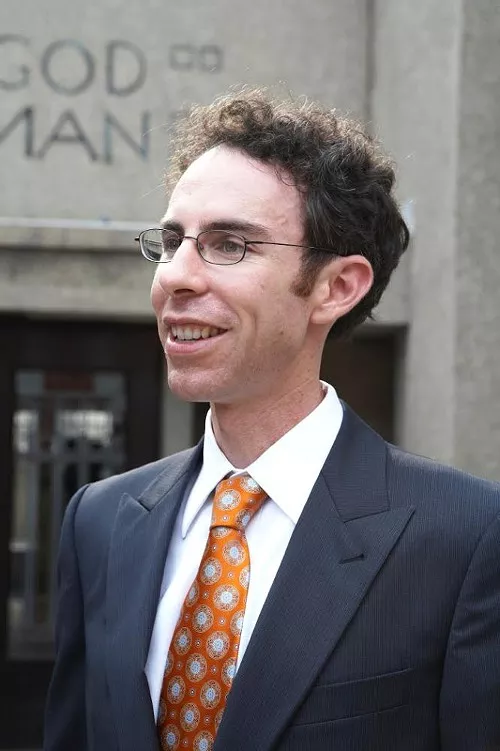 These are some questions that Stephen Rose might face tonight as Carnegie Mellon University launches its free monthly discussion series with scientists at bars or cafes.
This month's event, "Gone with the Windmill," begins at 7 p.m. at Biddle's Escape coffeehouse, on 401 Biddle Ave., in Wilkinsburg. Rose will lead a casual conversation on wind power and energy in America.
Rose began his career as a windmill engineer before obtaining a Ph.D in engineering and public policy at Carnegie Mellon University. There, Rose studied hurricanes as possible threats to offshore windmills, and stayed on as a post-doctoral researcher analyzing wind patterns in historical weather records.
The Science & Engineering Ambassadors, a Pittsburgh-based program of the National Academies, and CMU's student-run Public Communication for Researchers collaborate to host the Speakeasy Science series.