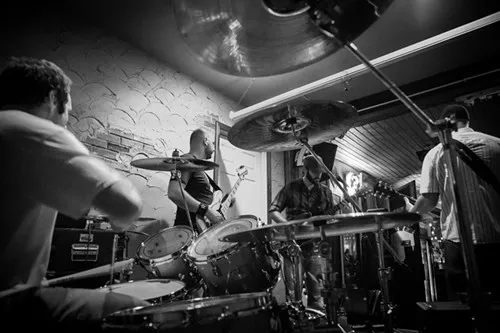 Photo Courtesy of Oolaa Designs
Welcome the work week with this track from The Redlines' new self-titled album. The group was formed in 2011 and is dedicated to providing listeners with what they call "American rock & roll," a mix of classic rock, blues, alt-country, and Americana.
1412793152-what_s_life_without.mp3
Download link expired!