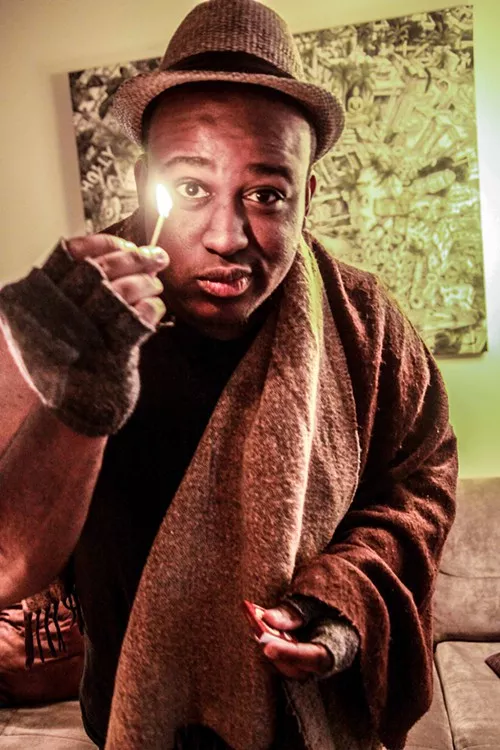 Photo by Crystal Engel
MH the Verb

Hey, itsa Monday. Here we go...
This week, we have a special MP3 Monday. One that pulls at the heart strings and makes you feel like you're watching Finding Nemo for the first time (it's that touching).
Marcus Harris, aka MH the Verb, is a hip hop artist operating out of Pittsburgh via New York City. His new single "Coraline" is the product of artistic negotiations between himself and artist Borbay. Borbay agreed to do the artwork for MH the Verb's fourth album The Balloon Guide, in exchange for a song about his newborn daughter.
Fast forward to today and on her 1st birthday, Borbay's daughter Coraline has a song written about her. If that's not a feel good story, I don't know what is.
Check out "Coraline" below.
MH the Verb - Coraline
(Download link expired, sorry!)