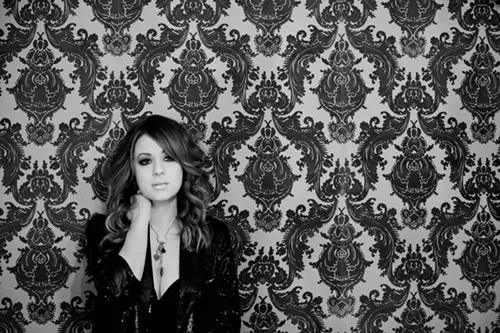 Photo by Kelli Beavers
Melinda
Happy belated Day of Independence to you all! Hope your celebrations were safe and very American.
This week, we feature Melinda Colaizzi, better known as just Melinda. She released her new album, Witness, June 10 and as noted on her Bandcamp page, "This recording should be played loud." No argument there, as this rockin' release with a kick of blues doesn't do well with being played at a low decibel.
Check out "Witness" from the her new album of the same name, below.
Melinda - Witness
(Download link expired, sorry!)