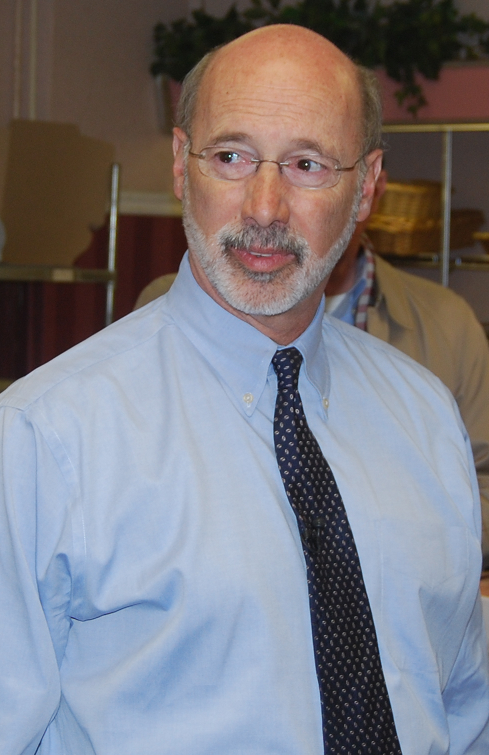 Tom Wolf will big up his first big post-Primary endorsement Friday morning when he receives the backing of the Pennsylvania State Council of the Service Employees International Union (SEIU).
The announcement will take place at 10:30 a.m. in Philadelphia when "Plans will be announced to devote significant resources to Wolf's election efforts, including hundreds of 'boots on the ground' by SEIU member volunteers."
Despite incumbent Republican Tom Corbett picking up a couple of labor endorsements in the past couple weeks, this announcement comes with little shock.
According to a Quinnipiac University poll released yesterday, Wolf is way out in front of Corbett by 20 points.
Editor's Note: An earlier version of this story incorrectly reported that SEIU endorsed candidate Rob McCord in the May 20 Primary