David Giffels is at Sewickley's Penguin Bookshop tonight with The Hard Way on Purpose: Essays and Dispatches From the Rust Belt.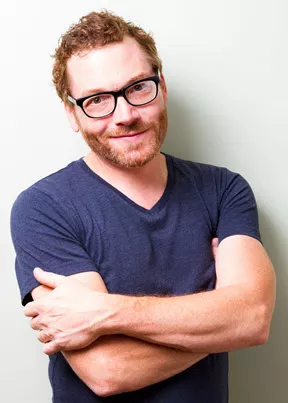 The book, a series of linked essays combining journalism and personal experience, explores life in Akron, Ohio, where Giffels (who was born there in the '60s) has lived all his life.
"The portrait painted here is an honest and revealing one, illuminating the cultural factors that have given a strange, shadowy sort of hope to millions of Americans," went the review in Publishers Weekly, in part. "An interesting and occasionally moving portrait of a place that, despite its decades-long downward slide, remians, for many, a pretty good place to live," said Booklist.
Giffels will be at the Penguin Bookshop at 6 p.m. tonight.
The store is located at 417 ½ Beaver St., Sewickley. The event is free.